Chuck Brooks '79 to Mentor USAF Technology Accelerator Program
January 18, 2019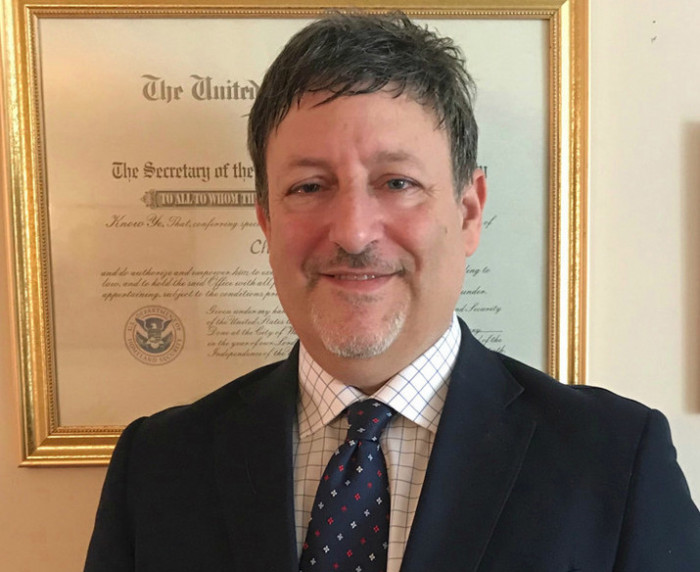 Chuck Brooks, principal market growth strategist for cybersecurity and emerging technologies for General Dynamics Mission Systems and a 1979 graduate of DePauw University, has been selected to serve as a mentor to the Techstars Autonomous Technology Accelerator with the U.S. Air Force.
"Techstars is a mentor-driven program to encourage innovation and rapid prototyping of cutting-edge products," notes an article. It "was an experiment by the Air Force in establishing closer ties to the most innovative early startup companies with commercially viable products that the Air Force found compelling."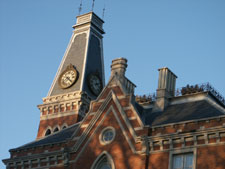 Read more here.
A political science major at DePauw, Brooks earned an M.A. in international relations from the University of Chicago and holds a certificate in international law from The Hague. He was selected by the Washington Post to be a part of "The Network:\," composed of "some of the most influential people in cybersecurity."
Back