Historian Daniel J. Boorstin to Deliver Commencement Address to Class of '92
February 10, 1992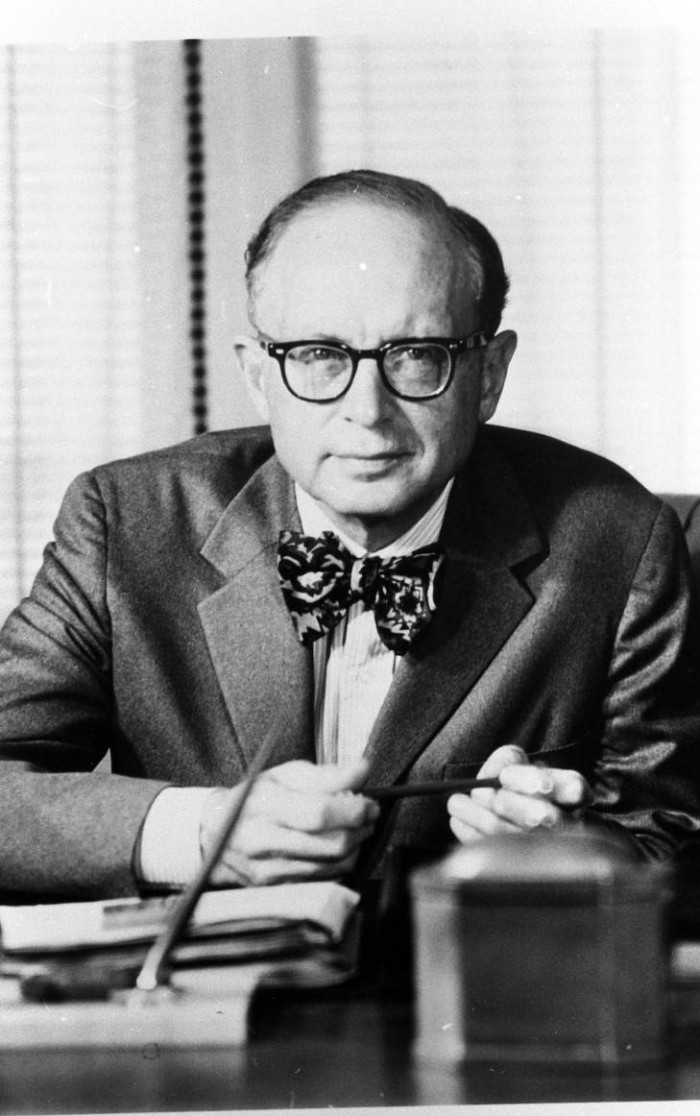 February 10, 1992, Greencastle, Ind. - Daniel J. Boorstin, librarian emeritus of Congress, will deliver the commencement address to DePauw University's Class of 1992. Boorstin will also receive an honorary doctorate during the ceremony, which will take place May 23 on the lawn of historic East College on the Greencastle campus.
Boorstin was appointed the twelfth Librarian of the United States Congress in 1975 and served until 1987. He was instrumental in the creation of the Center for the Book at the Library of Congress. Boorstin also served for 25 years as a professor of history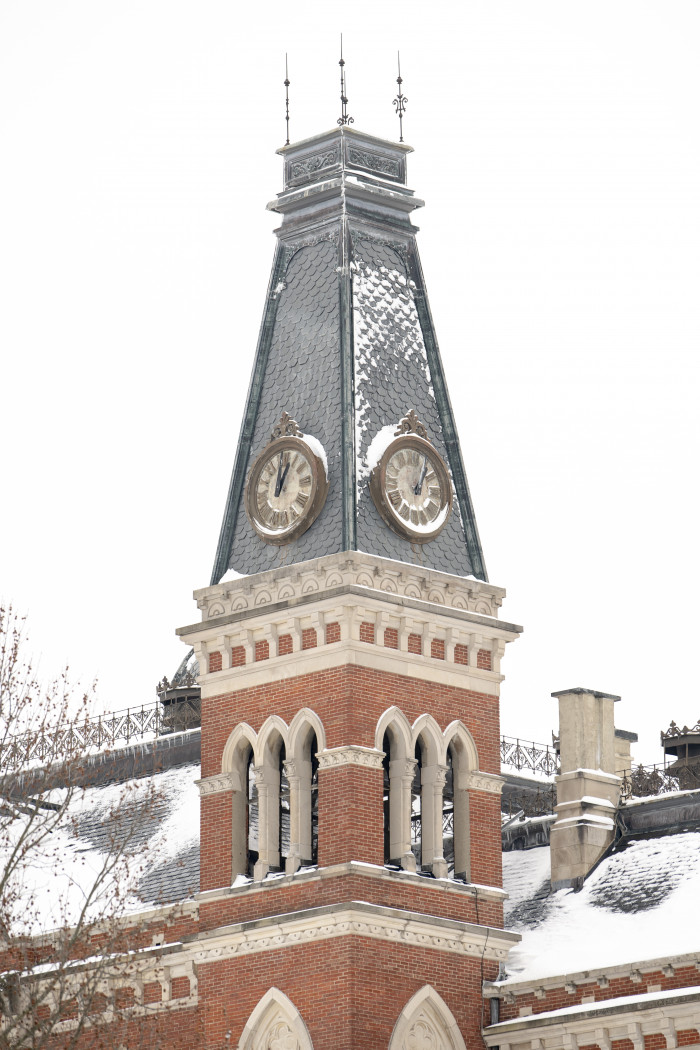 at the University of Chicago and taught at Swarthmore College and the University of Cambridge.
Before taking the Library of Congress post he was director and senior historian of the National Museum of History and Technology of the Smithsonian Institution from 1973 to 1975.
Boorstin's books include the best-selling historical novel, The Discoverers, published in 1983. The Americans: The Colonial Experience (1958) won the Bancroft Prize for best book in history.
Back