Public Deserves Better Than a "Copycat News Industry," Opines Prof. Jeff McCall '76
January 22, 2019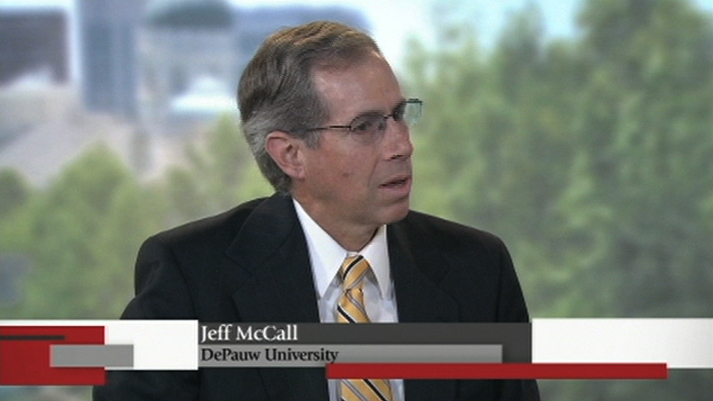 "The news-consuming public is the loser whenever a media organization becomes a key focus of a news situation it is supposed to be covering," begins a column for The Hill authored by Jeffrey M. McCall, professor of communication at DePauw University. "BuzzFeed's report that President Trump directed former attorney Michael Cohen to lie in congressional testimony led to a rebuke from special counsel Robert Mueller's office. Before that admonition happened, however, the copycat news industry was in full delirium, repeating without substantiation the BuzzFeed report, countless times over countless outlets."
McCall notes, "Trump may or may not have suborned perjury, and he may or may not be impeached. This BuzzFeed story and the swarm-reporting that followed, however, has failed to advance the story in a meaningful way. Mueller's investigation team has been remarkably tight-lipped and leak-free, leaving reporters little with which to work other than the smattering of court documents regarding Cohen and some of the other players, such as former national security adviser Michael Flynn. That's not enough for the hungry news media, but that's all they are likely to get until Mueller provides details on his own terms."

Dr. McCall sees the "media avalanche" that followed the initial report as "more damaging to the image of the news industry than the report itself. At least BuzzFeed was trying to break news, clumsy as the effort may have been. The press-pack mentality that followed, however, was boosting a flimsy report with even more flimsy reporting."
The media studies professor, who authored Viewer Discretion Advised: Taking Control of Mass Media Influences, observes, "The media has consistently overreached on the Mueller investigation, and the BuzzFeed situation is more evidence. Such overreach is unhelpful in the national dialogue and fuels the complaining of the Trump administration and its supporters that the media industry is out to get Trump. This gives the Trump camp substantial cover against any accurate news that puts the president in an unfavorable light, and allows them to backhand away true stories."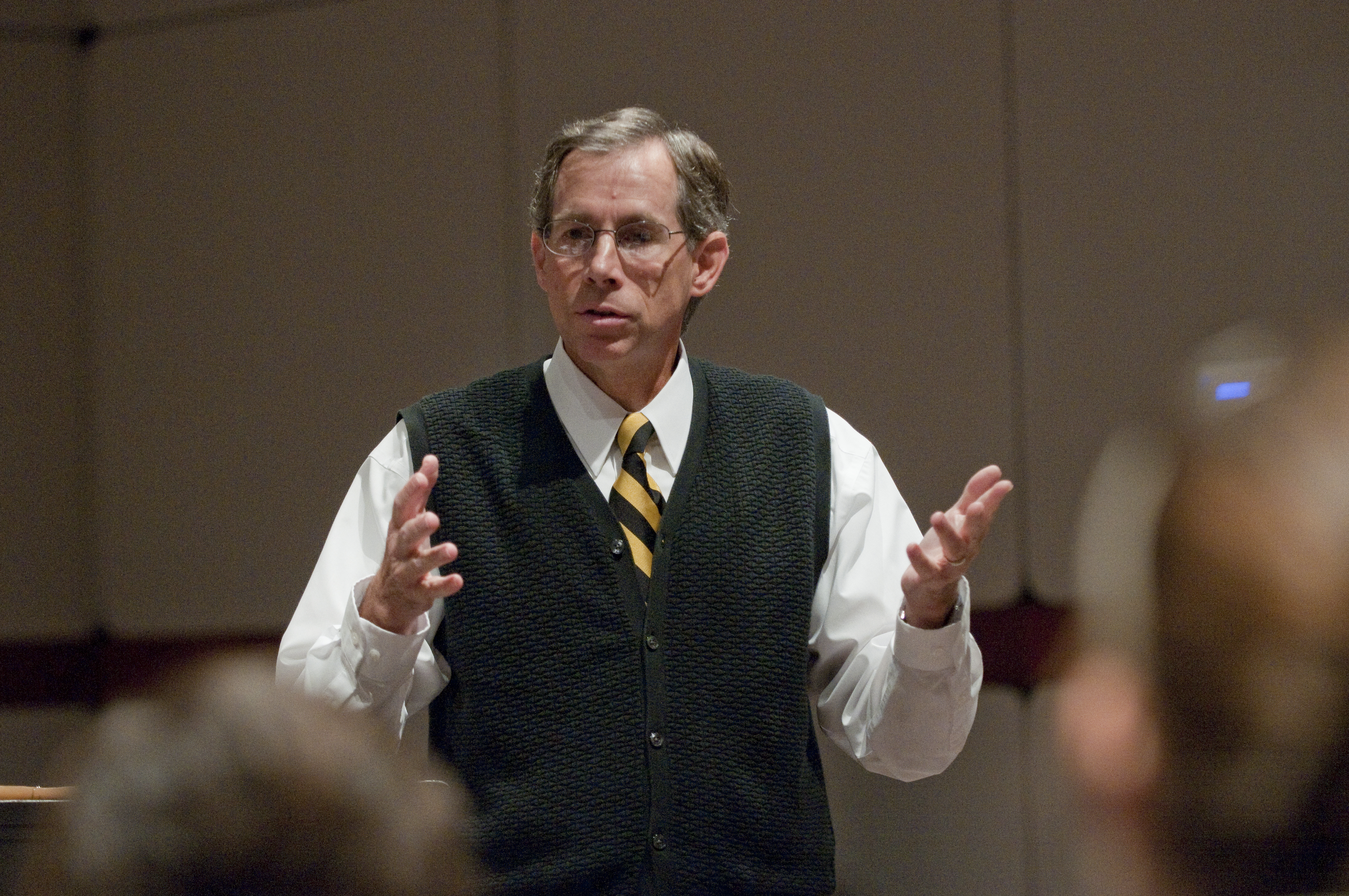 McCall adds, "News coverage of the Mueller investigation should help the nation reason through chaotic times. Whether the result of the probe creates a national crisis, confirms a witch hunt, or something in between, citizens deserve news coverage that is accurate, substantial and measured. The news industry must discipline itself to go only where the story leads, and that direction will be largely determined by Mueller himself."
You'll find the complete essay at the newspaper's website.
Jeff McCall is a 1976 graduate of DePauw, where he was a Rector Scholar and speech (communication) major. He went on to earn a master's degree from the University of Illinois and a Ph.D. from the University of Missouri. The professor is regularly quoted in stories on media matters. He recently spoke with Fox News about the challenges facing the news division at CBS and wrote another column for The Hill last week examining "fake news".
Source: The Hill
Back