Student Journalists Peter Nicieja '20 & Katie Hunger '21 to Join in Carnegie-Knight News21 Investigation into Disaster Recovery
January 23, 2019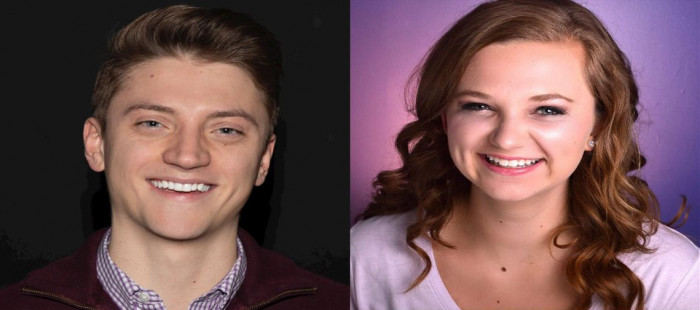 Two DePauw University undergraduates -- junior Peter Nicieja and sophomore Katlyn Hunger -- are among 24 students from 19 college journalism programs across the country who will take part in the Carnegie-Knight News21 multimedia reporting initiative. The DePauw participants -- both of whom are Myrta Pulliam Fellows -- and their colleagues will travel to Arizona State University this summer to conduct an investigation into disaster recovery in the U.S.
Headquartered at ASU's Walter Cronkite School of Journalism and Mass Communication, News21 was established by the Carnegie Corporation of New York and the John S. and James L. Knight Foundation to demonstrate that college journalism students can produce innovative, in-depth multimedia projects on a national scale.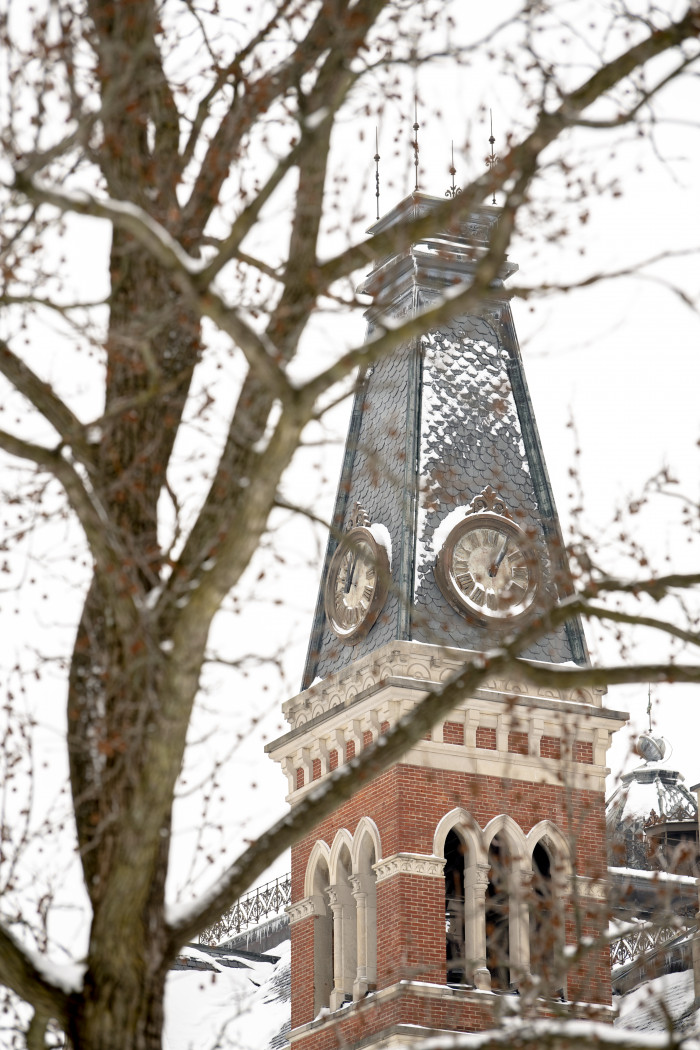 The group of 24 students will join a dozen Cronkite students for the 2019 investigation. They will examine how local and federal governments allocate the funds to communities affected by disasters.
"We have seen a continual barrage of weather-related disasters, from hurricanes and wildfires, to tornadoes and snowstorms, take their toll on communities across the country," said Jacquee Petchel, a Pulitzer Prize-winning journalist who is serving as executive editor of the News21 project. "What we'll be investigating is how federal and local governments have handled the billions and billions of dollars spent on disaster recovery, as well as how communities across the country have fared over the years -- decades after the fact."
An announcement notes, "Following the [spring] seminar, students move into paid summer fellowships, during which they work out of a newsroom at the Cronkite School and travel across the country to report and produce their stories. The students' stories and multimedia will be posted on the project's own destination website. Portions of previous investigations have been published by major news organizations including the Washington Post, NBC News, the Center for Public Integrity and USA Today as well as many non-profit news websites."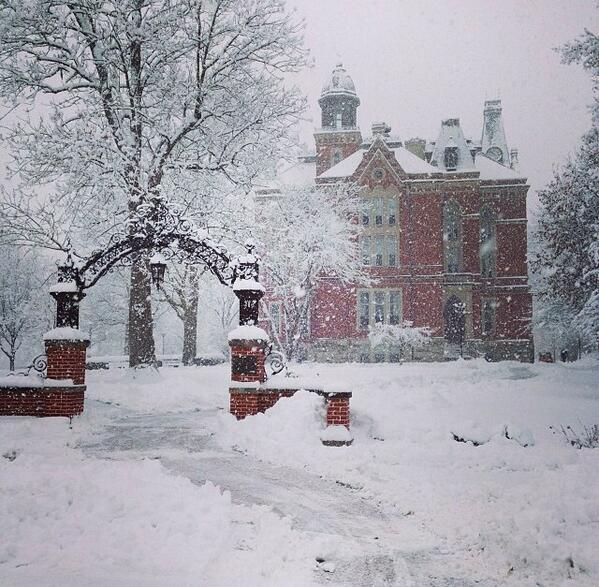 Katie Hunger is an English (literature) major and the current editor-in-chief of Indiana's oldest college newspaper, The DePauw.
Peter Nicieja is a double major in communication and music (voice). He is the program director for student radio station WGRE, writes for The DePauw, and has worked for D3TV student television.
Read more here.
Current DePauw seniors Brooks Hepp and Tilly Marlatt took part in the Carnegie-Knight News21 program last year. The report that resulted, "Hate in America," involved travel to 36 states, conducting hundreds of interviews and reviewing thousands of pages of federal court documents, FBI data and state and federal statutes. The work was published by major media organizations. Learn more in this previous summary.
Back