Ashley Boling Molyneaux '04 is Candidate for Mayor of Elkhart, Indiana
January 25, 2019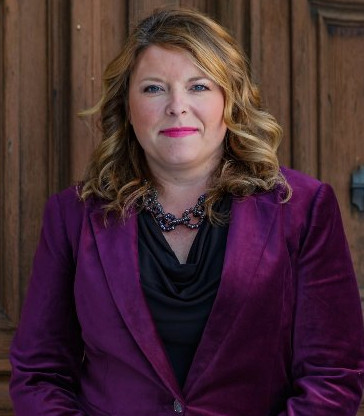 "I'm thrilled," said Ashley Boling Molyneaux, a 2004 graduate of DePauw University, as she formally launched her campaign for mayor of Elkhart, Indiana, yesterday. She told a crowd of about 200 at the Lerner Theatre, "My heart is swelling with appreciation for all the people who are here and who are watching on Facebook live, because I know there were more that couldn't even be here that wanted to be."
A story in today's Elkhart Truth notes, "Molyneaux has no prior experience with elected office, but she said there isn't time to take a smaller step, such as a City Council seat, before running for mayor."
According to Molyneaux,who is executive director of the Elkhart Education Foundation, "We don't have the luxury of waiting and taking time," she said. "When I look around me in the field, I'm the right person for the job." She adds, "I'm really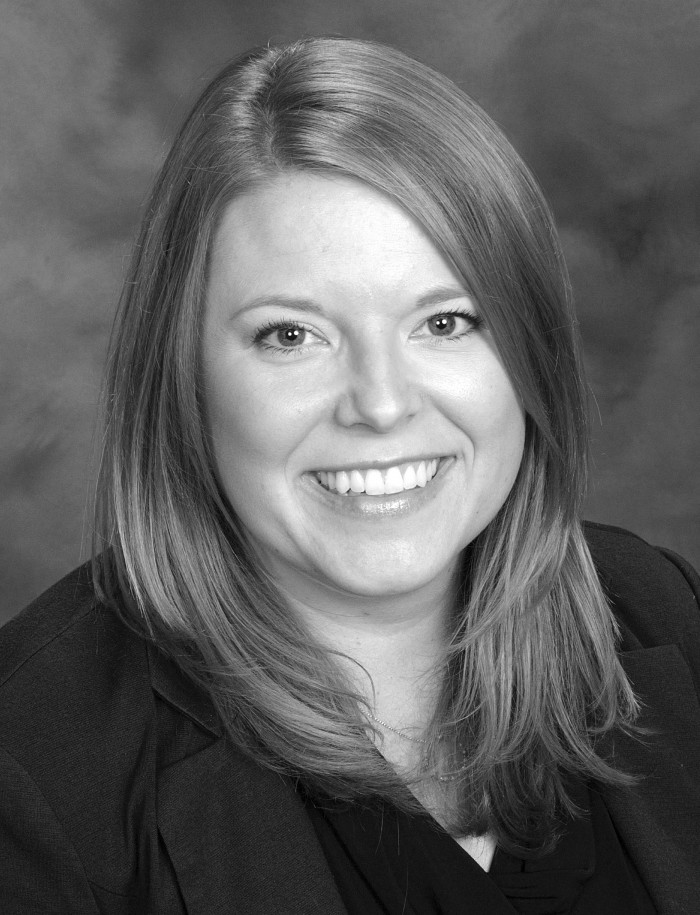 best described as a doer, somebody who rolls up their sleeves and just jumps in with both feet until a project or an idea is finished. And I just won't let anything get in my way until Elkhart is the best that it can possibly be."
The newspaper points to her DePauw degree and that she went on to earn two master's degrees.
"I have generations of my family that have lived here," said Molyneaux. "This is where my roots are and this is where my future is."
Access the complete article by clicking here.
Source: Elkhart (Ind.) Truth
Back