"Superbly Crafted" Clemency, Written & Directed by Chinonye Chukwu '07, Debuts at Sundance Film Festival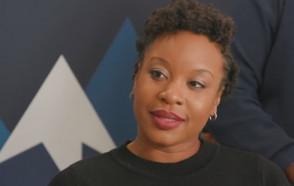 January 29, 2019
Clemency, a film directed and written by Chinonye Chukwu, a 2007 graduate of DePauw University, "is a superbly crafted film, particularly in terms of its visual sense," writes David Rooney for the Hollywood Reporter. The "powerful drama [has] ... humanity and compassion invested across all the principal characters ... [and] "is never less than engrossing and often acutely affecting."
Clemency, which stars Alfre Woodard, Aldis Hodge and Richard Schiff, had its world premiere Sunday in the U.S. dramatic competition at the 2019 Sundance Film Festival. Among those in attendance was one of Chukwu's former teachers: Samuel Autman, Richard W. Peck Professor of English at DePauw.
Calling it a "buzzy film," Vanity Fair notes that Clemency marks "the culmination of an eight-year odyssey for the film's writer-director, Chinonye Chukwu. Set in a maximum security prison, the film centers on dutiful prison warden Bernadine Williams (Alfre Woodard) and her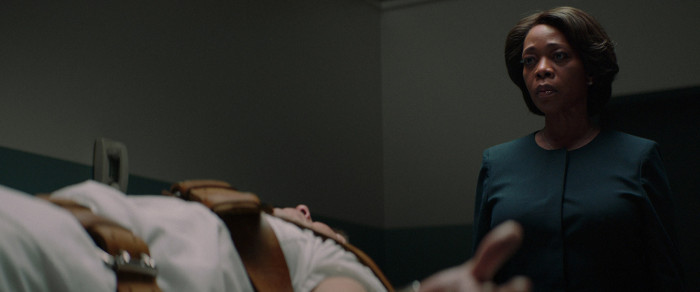 struggle to maintain her humanity while she carries out executions in an unnamed U.S. state where capital punishment is legal. It's a journey that took Chukwu, a Nigerian-born, Alaskan-raised filmmaker, deep into the prison system, where she volunteered on clemency cases, met with wardens and lawyers and death row inmates, and tried to understand the system from the inside out."
Nicole Sperling writes, "All of it was sparked by Troy Davis, a Georgian man who, despite maintaining his innocence for 20 years, serious doubts about his conviction, and appeals from world figures such as former president Jimmy Carter and Pope Benedict XVI, was executed back in 2011."
Chukwu recalls, "From the morning after Troy Davis was executed, I asked myself, if so many of us were navigating these complex emotions surrounding his execution -- frustration, anger, sadness -- what must it be like for the people whose livelihoods are tied to taking human life? I knew at that moment I really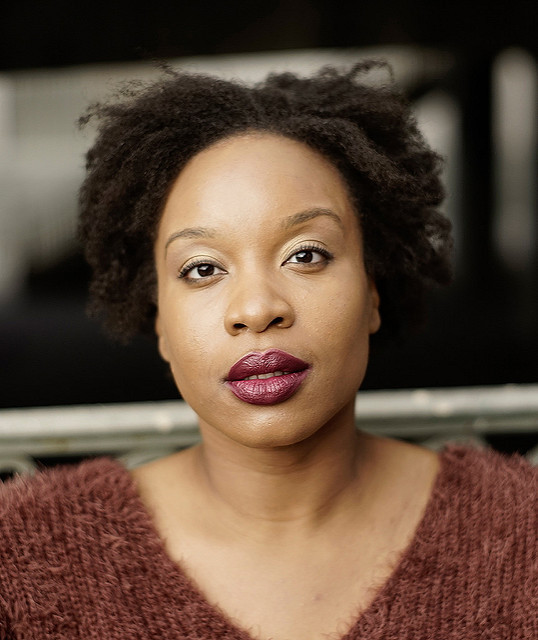 wanted to explore the emotional and \psychological complexities of the prison staff, particularly a warden."
Read more here.
Chukwu was a 2009 recipient of the Princess Grace Award. Her debut feature film, AlaskaLand, was screened at the Chicago International Film Festival and the New York African Festival at Lincoln Center. Her short film, The Dance Lesson, was a regional finalist for the 2010 Academy of Motion Picture Arts and Sciences Student Academy Awards. Her A Long Walk is an adaptation of a short story by Professor Autman.
Chukwu has served as an assistant professor of motion pictures at Wright State University, where she began the research that resulted in Clemency.
Back