Study by Prof. Juan Pedroza '03 Cited in California Newspaper
January 29, 2019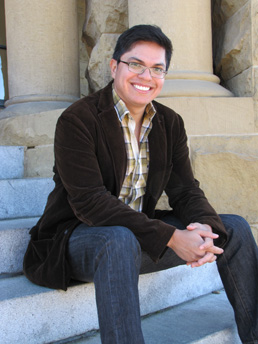 "Sheriff's and police departments in counties with a majority or near-majority of Hispanic residents were about as likely to cooperate with Immigration and Customs Enforcement as their counterparts in counties with smaller-than-average Hispanic populations, according to a new study from a University of California, Santa Cruz professor," begins an article in the San Jose Mercury News. "Juan Pedroza, a sociology professor and the study's author, said that raises the question of whether heavily Hispanic communities will continue supporting strict immigration enforcement or push for more pro-immigration policies, which some activists say is already happening in the Central Valley. The answer could have far reaching implications in the debate over illegal immigration and the construction of a border wall."
A 2003 graduate of DePauw University, "Pedroza analyzed nationwide data from the federal Secure Communities program, which allowed ICE to ask sheriff's and police departments to hold non-citizens they arrested so immigration agents could detain them," reports Leonardo Castañeda. "The data covers the start of the program around 2008 to mid-2013, when Secure Communities became the target of significant political criticism. Connecticut became the first state to place restrictions on cooperation with ICE in mid-2013, and former President Barack Obama ended Secure Communities the following year. President Trump reinstated the program in 2017.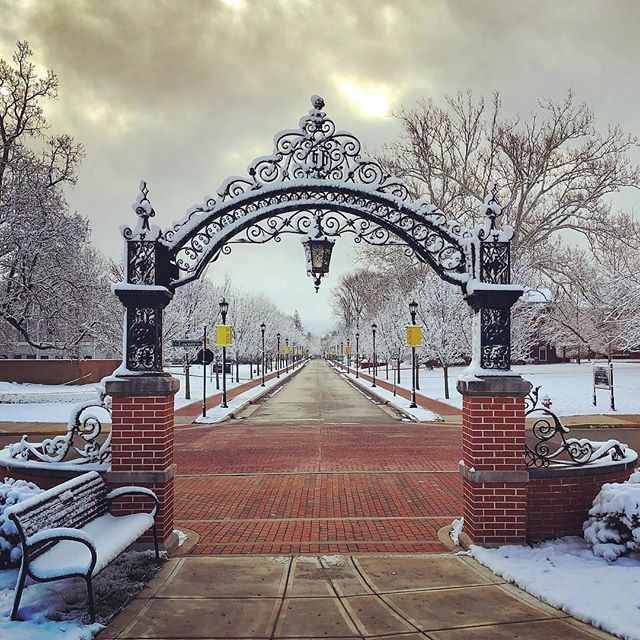 Pedroza, who double-majored in conflict studies and history at DePauw, is an associate professor of sociology at UCSC. He tells the newspaper, "This time period really gives us an unvarnished look at, if left to their own devices, which sheriffs are more than willing to cooperate with ICE and which sheriffs are really hesitant and only do so selectively."
The text adds, "What Pedroza found was that in counties where less than 20 percent of all residents were Hispanic, law enforcement was likely to cooperate with ICE's hold requests. About 18 percent of the total U.S. population is Hispanic."
The complete story is available to subscribers at the paper's website.
Learn more about Juan M. Pedroza Jr. in this previous summary.
Back