Federal Judge J.P. Hanlon '92 to be Sworn In Friday
January 31, 2019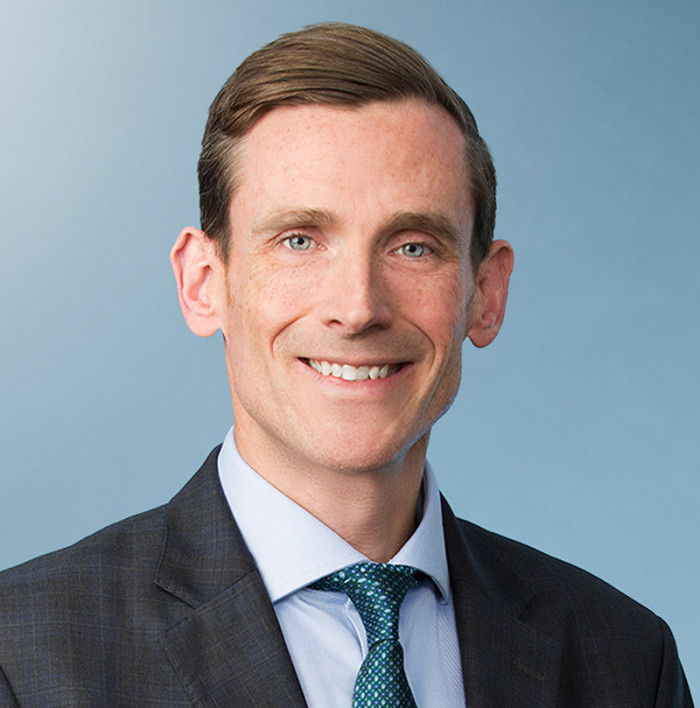 "Judge James Patrick Hanlon, the newest addition to the U.S. District Court for the Southern District of Indiana, will be formally sworn in at a special ceremony starting at 2 p.m. Friday in the Birch Bayh Federal Building and United States Courthouse," reports Indiana Lawyer. A 1992 graduate of DePauw University, "Hanlon was confirmed by a voice vote in the U.S. Senate in October 2018. He filled the last open seat on the busy district court, filling the vacancy that was created in July 2018 when Judge William Lawrence took senior status."
"The court is delighted to have Judge Hanlon on the bench," says Southern Indiana Chief Judge Jane Magnus-Stinson, who will preside over the ceremony. "He is an immensely talented attorney and his experience and success in private practice, with the United States Attorney's Office, and as a law clerk make him the perfect person to fill the latest vacancy on the court."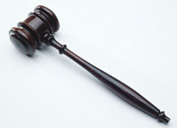 The publication notes, "Hanlon has already taken his place on the court. His caseload is drawn from the Indianapolis and Terre Haute divisions. In addition to drawing newly assigned cases, he has been reassigned cases from other judges."
Read more here.
A history major at DePauw, J.P. Hanlon earned his J.D., magna cum laude, from the Valparaiso University School of Law. He previously was a partner in the Indianapolis office of Faegre Baker Daniels LLP and has served as an Assistant United States Attorney for the Southern District of Indiana.
Back