Chinonye Chukwu '07 to Direct Film Version of A Taste of Power
February 1, 2019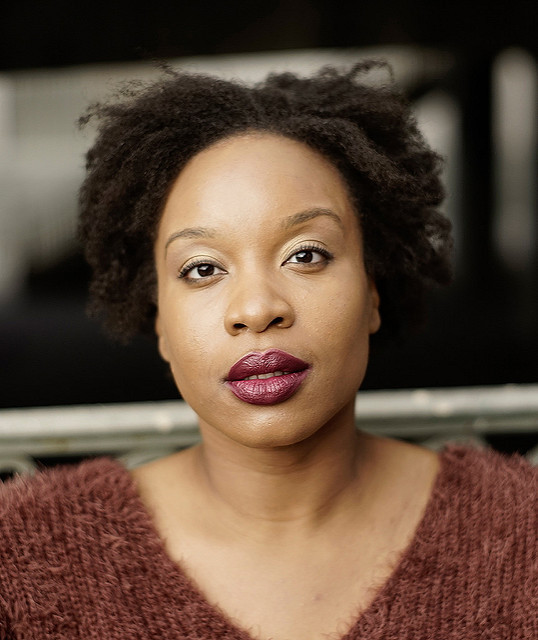 "Chinonye Chukwu is attached to direct an adaptation of former Black Panther leader Elaine Brown's memoir, A Taste of Power," reports Deadline. "This comes right on the heels of the Sunday night Sundance premiere of Clemency, which Chukwu wrote and directed. The film is competing in the U.S. Dramatic Competition and the filmmaker and cast got a standing ovation."
The piece on Chukwu, a 2007 graduate of DePauw University, notes, "Clemency stars Alfre Woodard as a prison warden haunted by her own psychological demons as she develops an emotional connection with an inmate (Aldis Hodge) scheduled for execution under her watch. Richard Schiff, Wendell Pierce, Richard Gunn, and Danielle Brooks also star. Chukwu is known for her work on the clemency campaign of Tyra Patterson, who was wrongfully accused of murder, and subsequently released from prison after 23 years."
Read more here. Also available is this summary from Monday.
Born in Nigeria and raised in Alaska, Chukwu was an English (writing) major at DePauw. A 2009 recipient of the Princess Grace Award, she has taught at Wright State University.
Back