Robert Weiss, DePauw Debate Coach & Speech/Communication Professor for 40+ Years, Dies at Age 92
February 1, 2019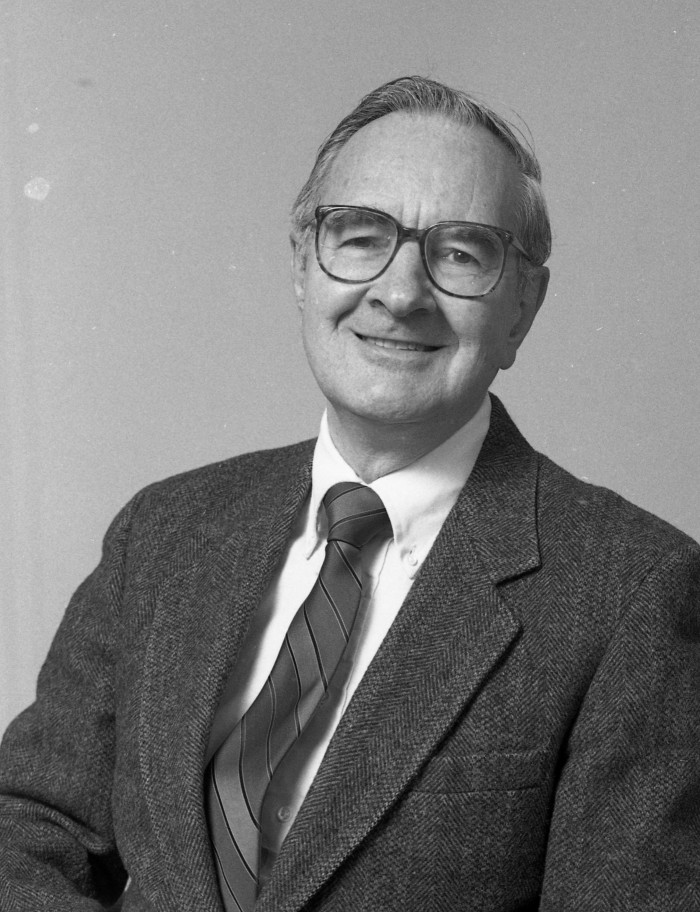 Robert O. Weiss, professor emeritus of communication at DePauw University and a member of the faculty for 42 years, died yesterday in Greencastle. He was 92 years old.
Born April 28, 1926, in Kalamazoo, Michigan, Bob Weiss served in the U.S. Army during World War II, stationed in Iran and Egypt. He received his B.A. (magna cum laude) in speech from Albion College (1948), and an M.A. and Ph.D. from Northwestern University (1949 and 1954). Before joining the DePauw faculty in 1955, Weiss taught at Wayne and Northwestern Universities.
The coach of DePauw's debate team for more than four decades, Weiss enhanced DePauw's co-curricular program by coaching the squad to numerous championships. He also brought DePauw national attention in February 1962 when the University's team in the nationally televised GE College Bowl earned a championship after five straight wins.
The professor kept an active scholarly agenda, authoring books including Current Criticism: Essays from Speaker and Gavel and Public Argument and he wrote numerous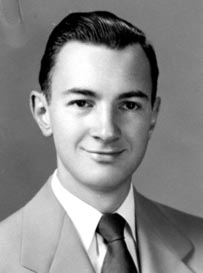 articles for publications including the Journal of Communication, Philosophy and Rhetoric, Journal of the American Forensic Association, Central States Speech Journal, Speech Teacher, Today's Speech, and National Forensic Journal.
Weiss played a leadership role in changing the rules by which debate tournaments are conducted and judged. Many debate tournament directorsadopted "the audience standard" that was proposed by Weiss in 1985. He developed the audience standard so that debaters would not be judged solely on technical merit but rather on how effective their arguments would be on a public audience.
Dr. Weiss served as president of Delta Sigma Rho-Tau Kappa Alpha (DSR-TKA), national college honor society in forensics and also served as secretary-treasurer of the American Forensics Association. He received the "Outstanding Scholarly Contribution" award from the National Educational Debate Association and the E.R. Nichols Award for "outstanding contributions to the furtherance of the forensics discipline" from Pi Kappa Delta, recognition society in intercollegiate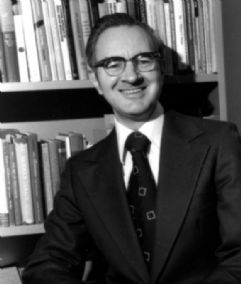 debate and speech competition.
In 1999 Weiss was recogized by the American Association of University Professors for his "long and distinguished membership" (50 years) at the organization's annual convention in Washington, D.C. That same year, the National Communication Association recognized Professor Weiss with its highest honor, the Presidential Award.
In 2008, Dr. Weiss and his wife, Ann, were co-recipients of the Hobgood Distinguished Service to Communication Centers Award. The honor is presented by the Communication Centers Section of the National Communication Association. The couple helped establish the oral communication competence program at DePauw and were among the founders of the National Association of Communication Centers.
Dr. Weiss was presented with DePauw's Mr. and Mrs. Fred C. Tucker Distinguished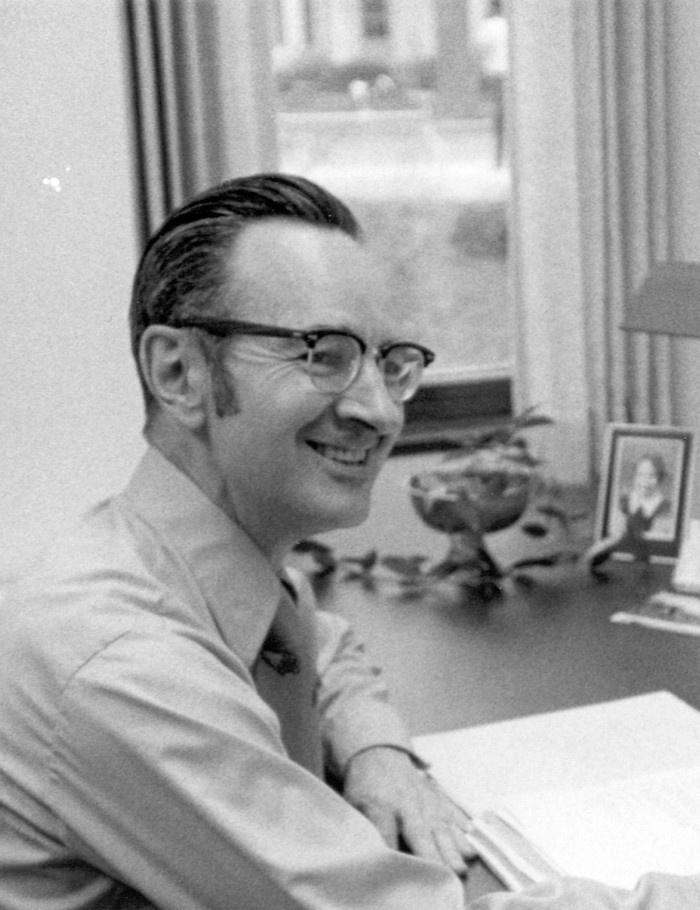 Career Award in 1995, which honors senior faculty members for "distinguished contributions to DePauw by their commitments to students, teaching, disciplines and University service."
Jeffrey M. McCall '76, professor of communication at DePauw since 1985, was a student of Dr. Weiss and remained a close friend until the professor's death. McCall remembers Dr. Weiss as "an exemplary professor who cared deeply about his students and his discipline and who showed hundreds of DePauw students how to analyze and debate the issues of the day in a civil and evidenced-based manner. He was a person of deep intellect who brought keen insights to the classroom and to his many published works."
According to Dr. McCall, "Bob was a visionary who understood the importance of rhetoric and communication in preparing students to become engaged citizens in the public sphere. His efforts led to the establishment of the pioneering 'speaking across the curriculum' program at DePauw and at numerous other colleges around the nation. I was so very fortunate to study under Bob as a student and then later to have Bob as my mentor when I later joined the faculty at DePauw. It was Bob who first discussed with me the prospect of going to graduate school to study the intersection of rhetoric and media. I will always be grateful to him for his long-term guidance of my undergraduate years and career in the academy."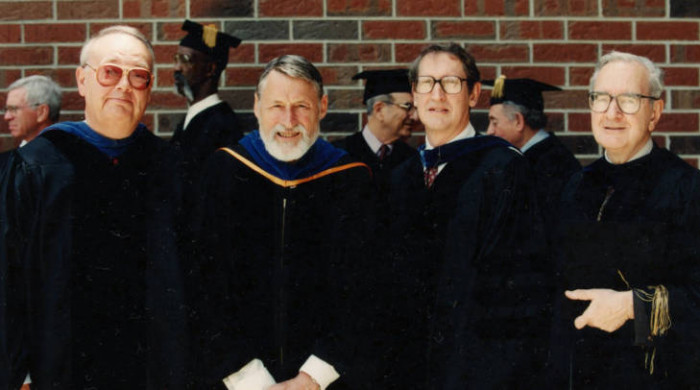 Geoffrey D. Klinger '88, professor of communication and director of forensics, was another of the professor's students and now carries on as the faculty overseer of the debate team, "Bob Weiss was a champion of student empowerment, and an unrelenting advocate for audience-centered public argument," Dr. Klinger said. "He was a quintessential exemplar of what Ralph Waldo Emerson called 'The American Scholar.'"
A memorial celebration will take place on Saturday, March 23, from 1 to 4 p.m. at the Prindle Institute for Ethics. Family, friends, colleagues and former students/debaters of Dr. Weiss are invited to attend and refreshments will be served
An online obituary may be accessed here.
Back