"One-Off Commercial" Isn't Enough to Bolster Journalism's Reputation: Prof. Jeff McCall '76
February 9, 2019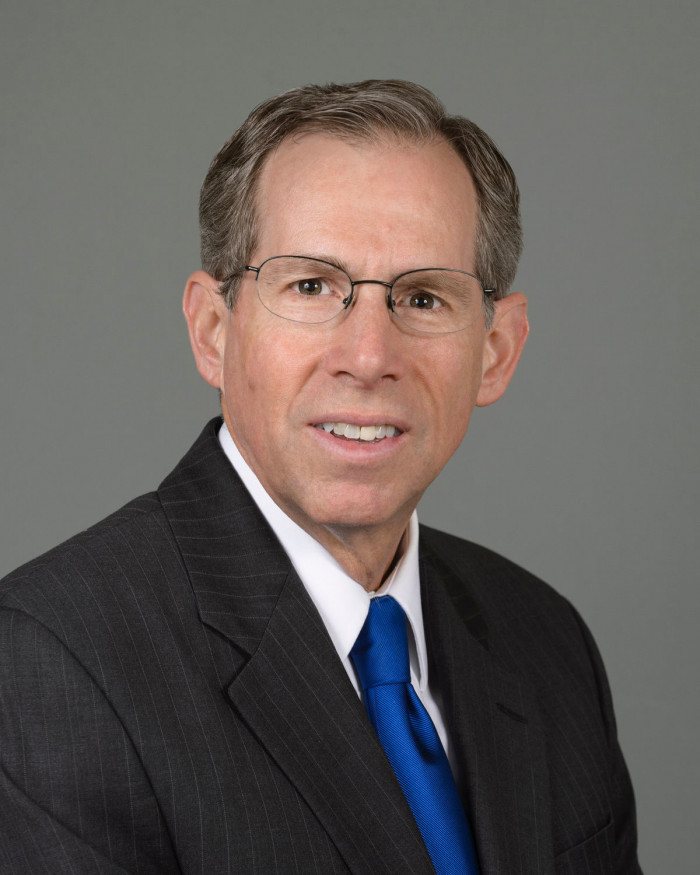 "The Washington Post jumped into a parade of beer and snack commercials during the Super Bowl with its own sixty second advertisement designed to underscore the importance of journalism in a free society," writes Jeffrey M. McCall, professor of communication at DePauw University, in The Hill. "On its face, the message is a much-needed reminder to the nation that journalists are the people's surrogates, providing news from wide-ranging places, some of which are dangerous. Indeed, as the commercial says, 'Knowing empowers us' and 'keeps us free.''
In an op-ed column, Dr. McCall notes that the spot, narrated by Tom Hanks, "was not simply self-serving, including images of journalists who work for other news organizations. This message, however, impressive as it is, will do little to boost the image of an industry suffering from a lack of public confidence."
The professor opines, "Americans surely know in their hearts that a free and functioning press has the potential to do all of the great things touted in the Post's commercial. To many citizens, however, the news industry is failing to live up to its promise ...

The journalism industry is now viewed as part of the establishment, run by big corporations detached from news consumers, concerned more about bottom lines than about serving the nation in the manner portrayed in the Post's commercial. The public can hardly miss the obvious inconsistency of the press establishment promoting its essential nature in a Super Bowl commercial in the same month big media corporations are canning journalists by the hundreds."
McCall observes, "The Post's commercial ends with the phrase that also sits atop its masthead and web page, 'Democracy dies in darkness.' That profound statement says much, but democracy also suffers when the press mismanages its responsibility. The journalism industry's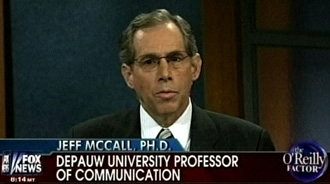 problems won't be solved by a one-off commercial in front of a football audience, no matter how polished the message."
He concludes, "Former British Prime Minister Margaret Thatcher once famously said, 'Power is like being a lady. If you have to tell people you are, you aren't.' The news industry should carefully ponder that. Effective service to the public should be all the statement the journalism industry needs to make. Super Bowl commercials extolling the importance of journalists could well fit into Thatcher's framework."
You'll find the complete essay at the newspaper's website. The ad is embedded below.
Jeff McCall is a 1976 graduate of DePauw, where he was a Rector Scholar and speech (communication) major. He went on to earn a master's degree from the University of Illinois and a Ph.D. from the University of Missouri. The media studies professor authored Viewer Discretion Advised: Taking Control of Mass Media Influences.
A former journalist himself, McCall is regularly quoted in stories on media matters. He recently spoke with Fox News about the challenges facing the news division at CBS and wrote another column for The Hill last week examining the "copycat news industry."
Source: The Hill
Back