Allison Matters Taylor '03, David Trogden '04 & Barry Wormser '02 Among Indy's 'Forty Under 40'
February 14, 2019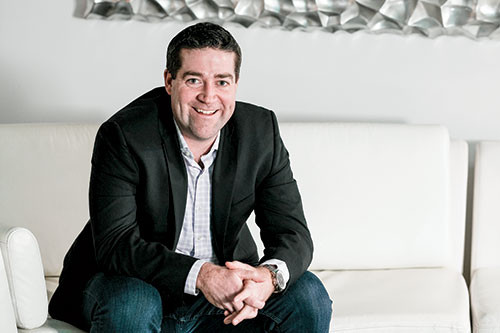 Three DePauw University alumni -- Allison Matters Taylor '03, Medicaid director for the Indiana Family and Social Services Administration; David Trogden '04, president, CEO and founder of Probo Medical LLC; and Barry Wormser '02, principal attorney at Wormser Legal -- are among the Indianapolis Business Journal's "Forty Under 40."
"I came to DePauw not knowing a single businessperson," Trogden says in his profile. "It was through the Management Fellows Program that I was intimately exposed to leaders and entrepreneurs in a variety of industries. [Then] I knew my calling was to run and grow companies. Having that clarity at such an early age really helped set me on a clear path."
Trogden, who earned an M.B.A. from Indiana University's Kelley School of Business, "grew Probo Medical -- which focuses on buying and repairing ultrasound probes -- into a $30 million company in 2018 through the acquisition on MedCorp, which sells new and refurbished ultrasound systems. It doubled the size of the company to 80 employees at three locations," IBJ notes.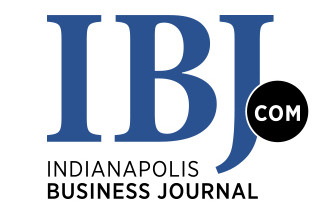 His community service includes membership on the board of the Indianapolis Zoo, and Trogden created Probo's ultrasound equipment donation program, which has given more than 50 ultrasound systems and 150 corresponding ultrasound probes to underserved communities in Haiti, Uganda, Afghanistan and other countries.
Read more here.
"[Allison Matters] Taylor provides policy and strategic leadership to a Medicaid program serving 1.5 million Hoosiers," writes Lou Harry. "Shortly after graduating from DePauw,
Taylor joined Baker & Daniels as a government affairs intern, pursuing a law degree at night. Drawn to health care clients, she worked with the Indiana Academy of Family Physicians and, after graduating, joined Hall Render Killian Heath & Lyman, where she was among those spearheading the 2012 passage of the statewide smoking ban. Appointed to the state's Medicaid Advisory Committee, she served as liaison to the state on Medicaid policy. 'I was on the outside looking in,' she said. That is, until she was offered the job of general counsel at FSSA, overseeing a $15 billion budget. In 2017, she became the state's Medicaid director."
"I love the collaborative nature of my role, and the Medicaid program itself," Taylor tells the publication. "In my job, I get to partner with other state agencies, stakeholders, providers and others to develop innovative ways to help Hoosiers live their best life."
An art history major at DePauw, Taylor earned her law degree from Indiana University's Robert H. McKinney School of Law.
Her profile is available here.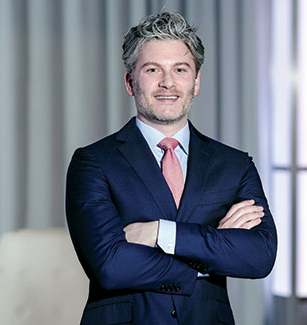 "Adopting an abundance mentality completely changed the way I viewed my profession, my place in the profession, and how I wanted to engage and support the various communities of which I am a part," Barry Wormser, who started his fim in 2011, tells the Journal. "I became more selfless, more empathetic, and more confident in my leadership style and approach."
The text states, "Wormser focuses his busy law firm on work for entrepreneurs and tech startups, including Springbuk, Zylo, SupplyKick and others."
An economics major at DePauw, he earned his law degree from Washington University in St. Louis and serves on the boards of the Jewish Federation of Indianapolis, Pattern Inc., and Creative Mornings Indianapolis. He is also the president of the Penrod Society.
Read more here.
Back