Jeff Bezos Battle Only Adds to National Enquirer's Challenges, Says Prof. Jeff McCall '76
February 13, 2019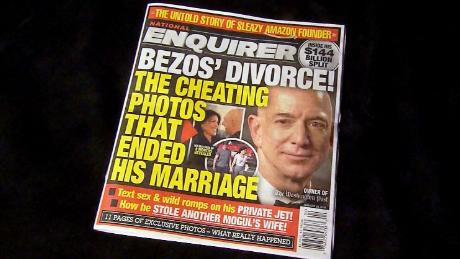 "Amazon (NASDAQ: AMZN) CEO Jeff Bezos alleged that the National Enquirer tried to extort him, and the billionaire's backlash over the alleged blackmail comes at a time when the supermarket tabloid is weaker than ever," begins a Yahoo! Finance article that includes comments from a DePauw University media studies professor. Jeffrey M. McCall and other analysts quoted in the piece say the Bezos controversy, combined with other recent issues and declining circulation, may threaten the future of the 93-year-old publication, which is privately owned by American Media Inc.
"The main thing is a lot of print publications have lost circulation because of the internet," Dr. McCall says. "The demographics of people who would read the National Enquirer has skewed older in recent years… [and] you also have social media where a lot of the kind of content where you find in the Enquirer."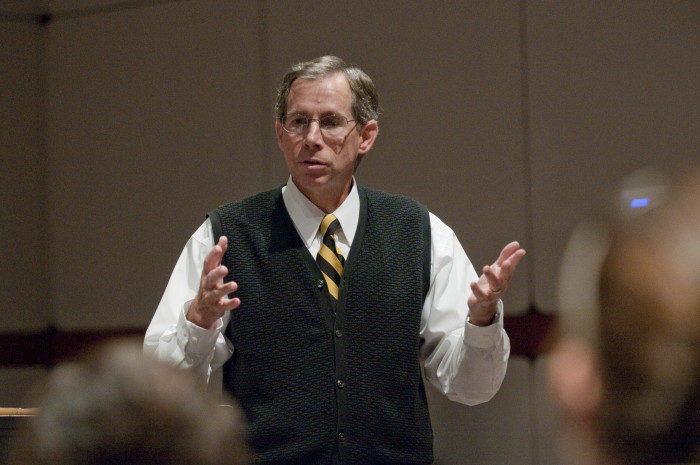 Aarthi Swaminathan and Michael B. Kelley report, "The median age of the tabloid's average reader is about 51 years old. Meanwhile, the majority of internet users in the U.S. last year were between the ages of 18 and 29."
They note that "the Enquirer has also been losing even more circulation over the past decade than struggling daily newspapers and newsstand sales. McCall added that the supermarket checkout placement play to encourage impulse buying -- which was pioneered by former National Enquirer boss Generoso Pope Jr. and led to the tabloid's circulation peaking in the 1980s -- is fading as 'not as many people shop in the places anymore. … The kind of natural ways the Enquirer would have been circulated in the years, it has gone away.'"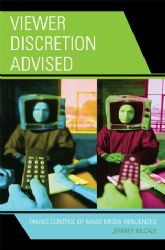 Access the complete article -- headlined "National Enquirer invited Bezos's wrath at the worst possible time" -- here.
Jeff McCall is a 1976 graduate of DePauw, where he was a Rector Scholar and speech (communication) major. He went on to earn a master's degree from the University of Illinois and a Ph.D. from the University of Missouri. The media studies professor authored Viewer Discretion Advised: Taking Control of Mass Media Influences.
A former journalist himself, McCall is regularly quoted in stories on media matters. He recently spoke with Fox News about the challenges facing the news division at CBS and wrote a column for The Hill last week on the Washington Post's Super Bowl commercial.
Source: Yahoo! Finance
Back