Launch Indy Partners with DePauw
February 23, 2019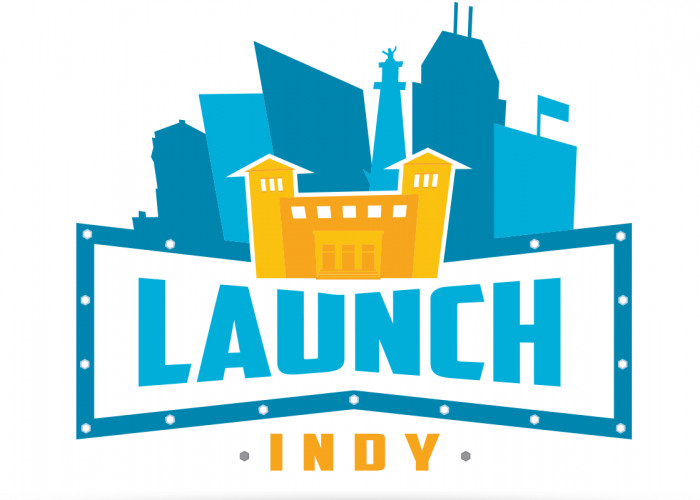 "DePauw University has announced a partnership with Launch Indy to allow DePauw University students and faculty unlimited access to Launch Indy's member programs and coworking space," reports Inside Indiana Business. "The coworking space is in the Union 525 building in downtown Indianapolis."
"Launch Indy has been considering ways to work with the region's universities and colleges for some time, and we are thrilled to be collaborating with DePauw University on this program," said Katie Birge, executive director of Launch Indy and a 2008 DePauw graduate. "The goal is to provide the DePauw community with an environment to connect with the Indianapolis startup community and to offer a space for working on new ventures, internships, and training."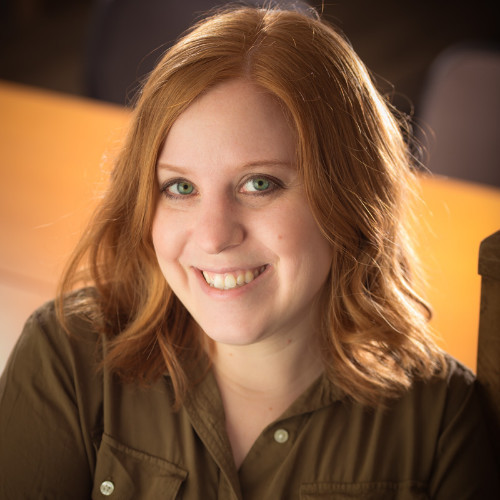 Reed Parker writes, "The directors of DePauw's McDermond Center and Tenzer Center have also opened an extension office at Union 525, along with the Prindle Institute for Ethics. Current students, faculty and staff can begin working at Launch Indy this semester."
Access the item here.
Katie Birge was recently nominated for a TechPoint Mira Award for "Community Champion of the Year". That's covered in this summary.
Back