CIO Carol Smith '85 Writes, "IT Collaboration in Higher Education is Key"
February 24, 2019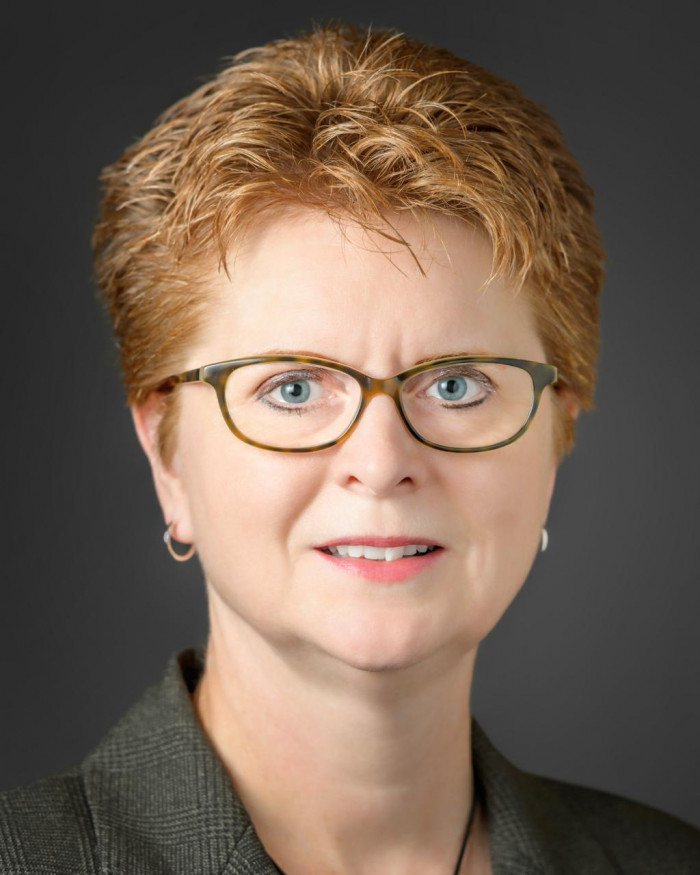 "In higher education, work that focuses on teaching and learning, retention and graduation, and student outcomes after graduation is the heart of our mission," writes Carol L. Smith, chief information officer for DePauw and 1985 graduate of the University, in the latest issue of CIOReview. "For colleges to successfully fulfill a vision focused on that student success they must invest in these core activities. Yet, concerns about rising price tags to run our institutions tug at our attention and threaten to pull us away from that focus. Institutions struggle to balance the dichotomy of providing transformative student experiences and delivering on student outcomes while managing the continuing increase of operating expenses and expectations of reducing costs to families."
In an essay titled "IT Collaboration in Higher Education is Key," Smith states, "By combining our resources, in time, people, and expertise, leveraging the wisdom of collaborative partners to reduce complexity and expense of non-core IT functions can empower our institutions to focus more fully on the heart of higher education: creating a transformative student experience."
Access the complete piece, which begins at page 21, via this link.
A computer science and literature double major at DePauw, Carol (Hoopengarner) Smith earned an M.S. in instructional systems technology at Indiana University. She joined the DePauw staff in 1994 and has been involved with technology and related initiatives throughout her tenure there. Prior to DePauw, Smith spent two years as a software engineer at Nuclear Measurement Corporation, an Indianapolis firm that designs radiation monitors for the nuclear power industry, and six years as the national research database coordinator in the Molecular and Medical Genetics Department at Indiana University.
In September 2018, Smith was elected to the board of directors of EDUCAUSE, the national association for information technology in higher education.
Back