Weekly Newspaper Spotlights Classical Pianist Joshua Thompson '04
February 19, 2019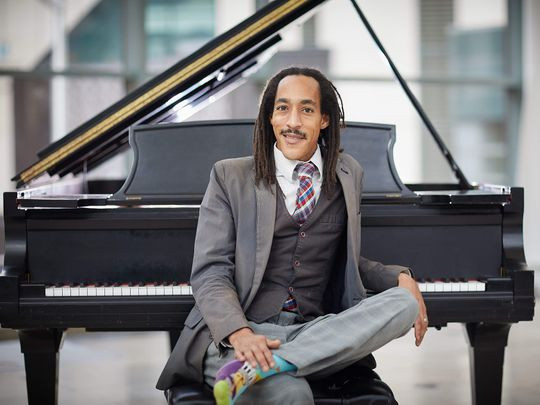 "As he's pursued his classical music aspirations, [Joshua] Thompson has received help and support from several individuals along the way, including fellow DePauw University graduate Michael Mitchell, who is now an award-winning pianist, music director, and arranger," notes NUVO in a feature on the 2004 DePauw University graduate. Thompson, a classical pianist, will perform Friday in an "Art & Soul" concert presented by the Arts Council of Indianapolis. The program will feature Thompson performing masterworks of composers and musicians of African descent.
"A lot of people are unaware that black people even composed and wrote classical music -- let alone that you can actually know what their names are and the histories of these people," Thompson tells the newsweekly. "You can go around the country and see Mozart, Beethoven, Strauss, and Brahms on a program multiple times a year. Until you see [composers like] William Grant Still, Margaret Bonds, and Robert Nathaniel Dett multiple times a year on programs in this city and around the nation, the need for what I'm doing is still there."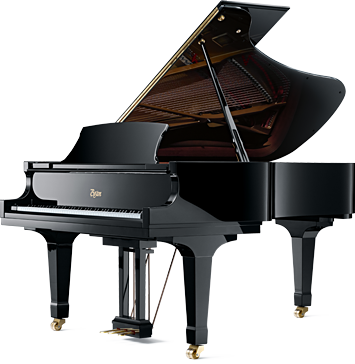 Of Michael O. Mitchell, a 2002 DePauw graduate who has served as musical director for Tony Award winner Leslie Odom Jr., Thompson says, "We were very good friends while we were there [at DePauw]. He kind of took me under his wing, as I was a few years younger. But as we've continued to grow into adulthood, he's a person I go to a lot."
Access the complete article at NUVO's website.
Read more about Joshua Thompson in this recent summary.
Back