Prof. Laurin Henry '42 "Helped to Make a Bit of American History"
March 3, 2019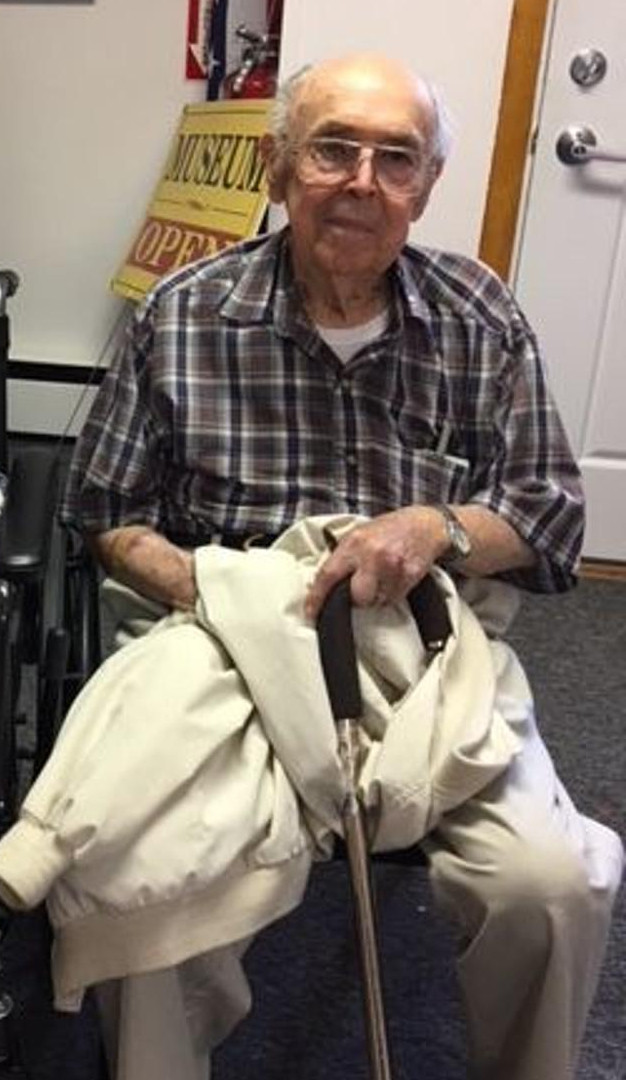 "[Laurin] Henry, now 97, lives in retirement in Charlottesville, Va., reading a lot of American history," reports the Daily Journal of Kankakee, Illinois. "He's in a book club. He helped to make a bit of American history, too."
In a profile of the 1942 DePauw University graduate who went on to teach at Virginia Commonwealth University, the University of Virginia and Johns Hopkins University, the newspaper points out that Dr. Henry also worked for the Public Administration Clearing House, readying executives for top-level civil service jobs, the Brookings Institution, and for several federal agencies, including NASA and the General Accounting Office.
"But his best known area of expertise was on presidential transitions. He wrote a book on the subject in 1960. Copies still can be found on Amazon. Of the ones he studied, the move from Dwight D. Eisenhower to John F. Kennedy was handled best. He also studied the moves from Woodrow Wilson to Warren G. Harding, Herbert Hoover to Franklin D. Roosevelt and Harry S. Truman to Eisenhower. Though it took place after his book, he also gives high marks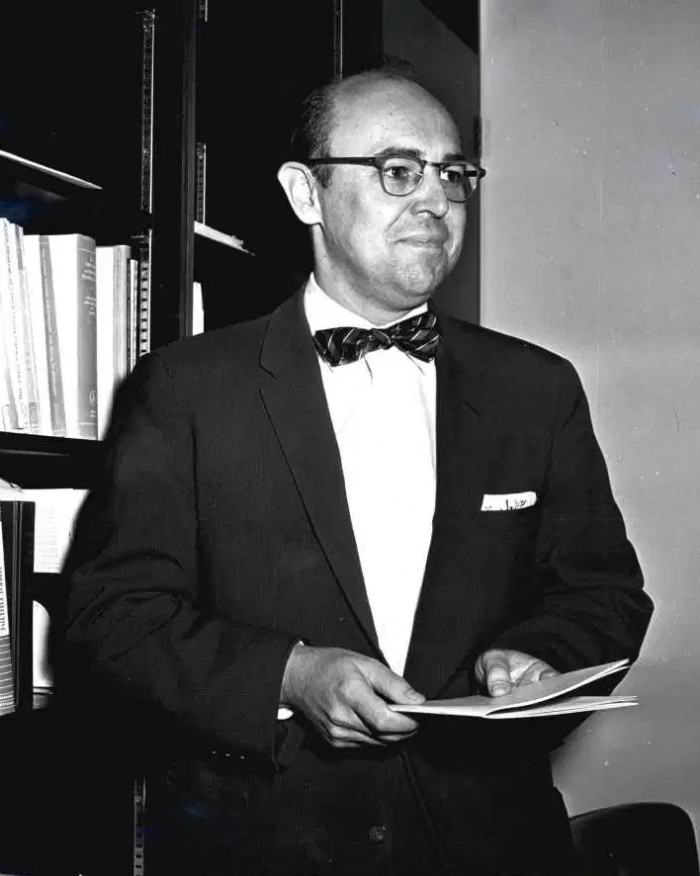 to the transition from Jimmy Carter to Ronald Reagan. Government then, he says, had a less caustic atmosphere than it has today, but 'it was not a conflict-free time.' There was a bit more of a center in the country, rather than fringes. There also had been a great deal of bipartisanship during the drive to win World War II."
Henry, who served in the Navy during World War II and earned master's and doctoral degrees from the University of Chicago, says, "I would hope individuals would not be deterred from a career in government by the present negative atmosphere. It is still possible to do good and satisfying work."
Professor Emeritus at VCU's School of Community and Public Affairs, Laurin L. Henry is a Fellow of the National Academy of Public Administration.
Read more at the newspaper's website.
Back