Jane Davis Long '05 Promoted to Partner at WinterWyman
March 7, 2019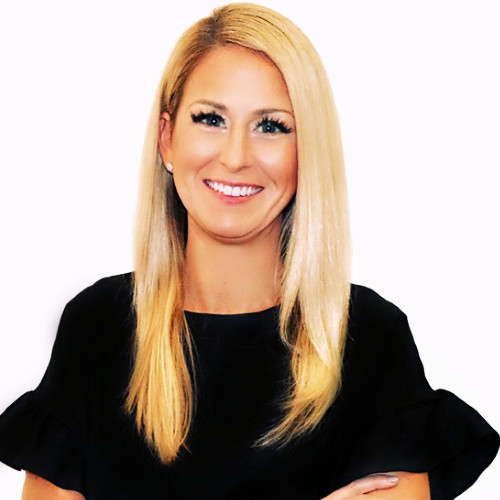 Jane Davis Long, a 2005 graduate of DePauw University, has been promoted to partner in the finance and administration division of WinterWyman, a talent acquisition firm based in Waltham, Massachusetts.
Long "will continue placing accounting, finance and financial services professionals on a direct hire, contract and contract-to-permanent basis in the New England Area," reports the Waltham News Tribune. "Long joined WinterWyman in 2010 as a staffing manager, and since then, her revenue production and sourcing have made her one of the firm's top recruiters. Prior to WinterWyman, she held positions in the insurance and fashion industries," the article points out.
Long was a sociology and economics major and Management Fellow at DePauw.
Read more here.
Back