Ted and Katie Ukrop ('89 & '91) Unveil Plans for 80-Room Hotel in Charlottesville
March 5, 2019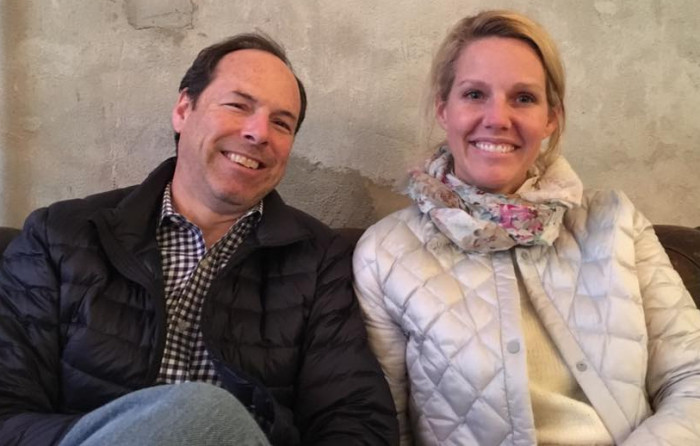 "Construction is well underway for the planned Quirk Hotel on Charlottesville's West Main Street," begins an article in the Daily Progress of Charlottesville, Virginia. "If all goes according to plan, Richmonders Ted and Katie Ukrop expect their second boutique hotel would open sometime in early 2020."
The Ukrops are both graduates of DePauw University (Ted '89 and Katie '91).
"We are in the throes of construction. We just topped off the top floor with cement," Ted Ukrop tells the newspaper. The five story, 80-room hotel will include an art gallery and rooftop bar. "Can you imagine the views from there of the mountains?," he asked. "Charlottesville is a top wedding destination in the country."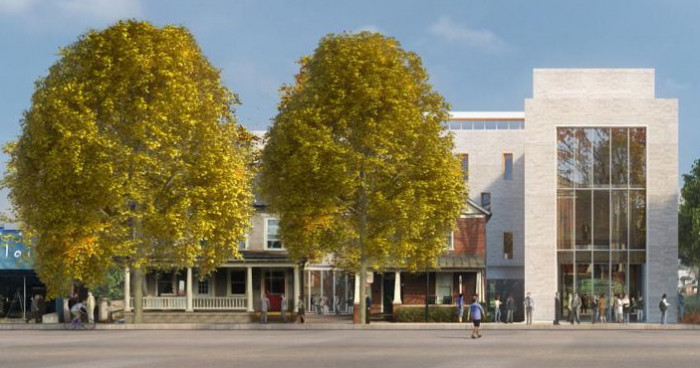 Gregory J. Gilligan writes, "Plans also call for incorporating two houses along Main Street -- one is an 1820s-era Federal-style house and the other a two-story house built in 1893 -- into the new Quirk Hotel." (artist's rendering at left)
Joseph E. "Ted" Ukrop and Katherine "Katie" Blair Ukrop previously opened a 74-room Quirk Hotel + Gallery in downtown Richmond. They created the Ted and Katie Blair Ukrop Visiting Artists Fund at DePauw.
Read more here.
Back