Brian Ahlborn '84 Named President & CEO of Fusion Coolant Systems
March 8, 2019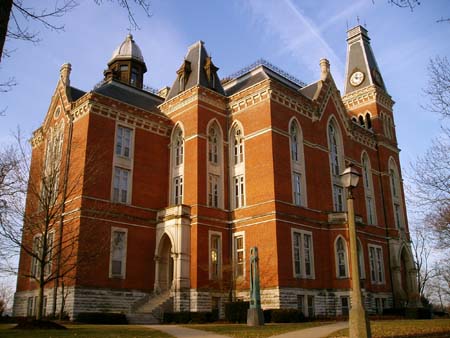 Brian H. Ahlborn, a 1984 graduate of DePauw University, has been appointed president and chief executive officer of Fusion Coolant Systems. A Canton, Michigan-based industrial tech startup which manufactures advanced coolant and lubrication systems was spun out of the University of Michigan.
Ahlborn "is a recognized leader in the automotive sector, with over 30 years working with OEMs, suppliers, start-ups and consulting firms," notes an announcement. "He joins Fusion from Linamar Corporation, a global leader known for excellence in precision machining, where he held various executive positions, including president of the European Group and previously the president of the Canada/U.S. Group. Brian has also served as the CEO of Transonic Combustion, Inc. and president of McLaren Performance Technologies."
"Brian brings to Fusion a clear vision, profound industry knowledge, a strong leadership style, not to mention a laser-like focus on execution, that will rapidly transform the company," said Steve Skerlos, Fusion inventor, founder and chairman of the board. "Fusion is perfectly positioned to benefit from his vast skills and experience. I couldn't have imagined a better fit for CEO and President. We are all excited for Brian to take the wheel."
The text notes, "Fusion has commercialized a patented, disruptive technology that uses supercritical CO2 as a cutting fluid to dramatically decrease operational costs, increase productivity, and eliminate worker health and safety incidents for manufacturers in large sectors such as medical device, aerospace, and automotive. Brian's successful track record of business leadership in the machining industry make him a perfect fit for Fusion as the company continues to scale its technology and expand its commercial footprint."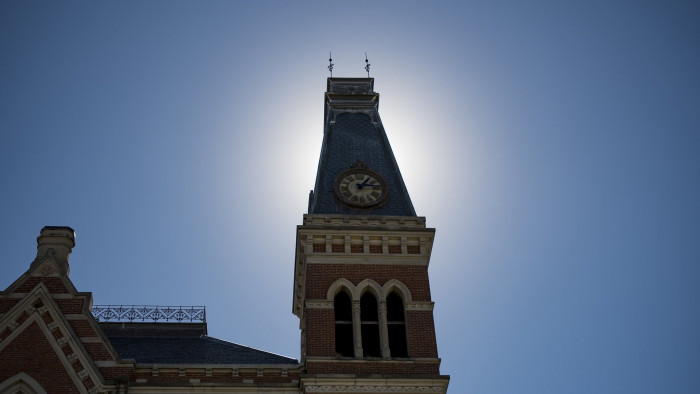 According to Ahlborn, "Fusion brings a paradigm shifting approach to the art of machining, using supercritical CO2 to dramatically extend tool life, reduce cycle times, and improve surface finish and part-to-part consistency. All of this is achieved cost effectively while improving the health and safety conditions for operators and freeing up floor space. Blue Chip customers from aerospace, medical, and automotive sectors have already recognized the power of Pure Cut™ and Pure Cut Plus™ and are pervasively using and expanding our systems. I am delighted to be joining this exemplary team and board at such an exciting point in the company's rapid growth trajectory."
An economics major at DePauw, Ahlborn earned an M.B.A. from the Wharton School of Business and an M.A. in international relations from the University of Pennsylvania.
Read more at Business Wire.
Back