Prof. Jeff McCall '76 Cited in NPR Report on Lilly Singh's Move to Network TV
March 18, 2019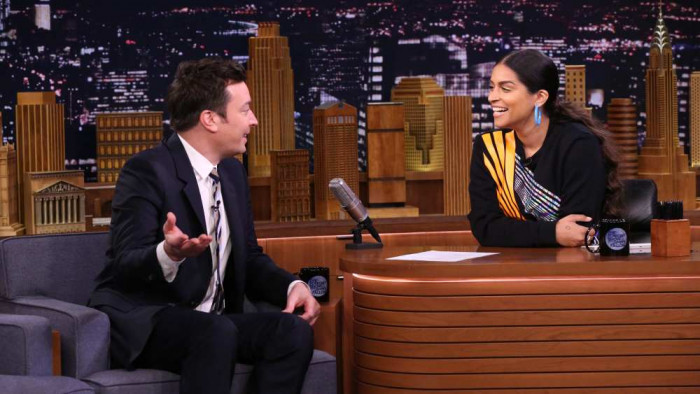 "NBC just announced that YouTube star Lilly Singh will replace the time-slot currently filled by Carson Daly, whose late-night show has been going for 17 years now," reports NPR's Marketplace. "Singh, an Indian-Canadian comedian whose YouTube channel has 14 million subscribers, produces and stars in videos that combine skits, funny commentary on her Punjabi heritage and witty social observations, like her guide to going clubbing and timing out your pre-game." (photo of Singh with Jimmy Fallon by Andrew Lipovsky/NBC)
The piece by Justin Ho notes, "And while the 1:35 a.m. time slot might not attract Singh's younger audience, late-night shows also command hundreds of millions of dollars in ad revenue."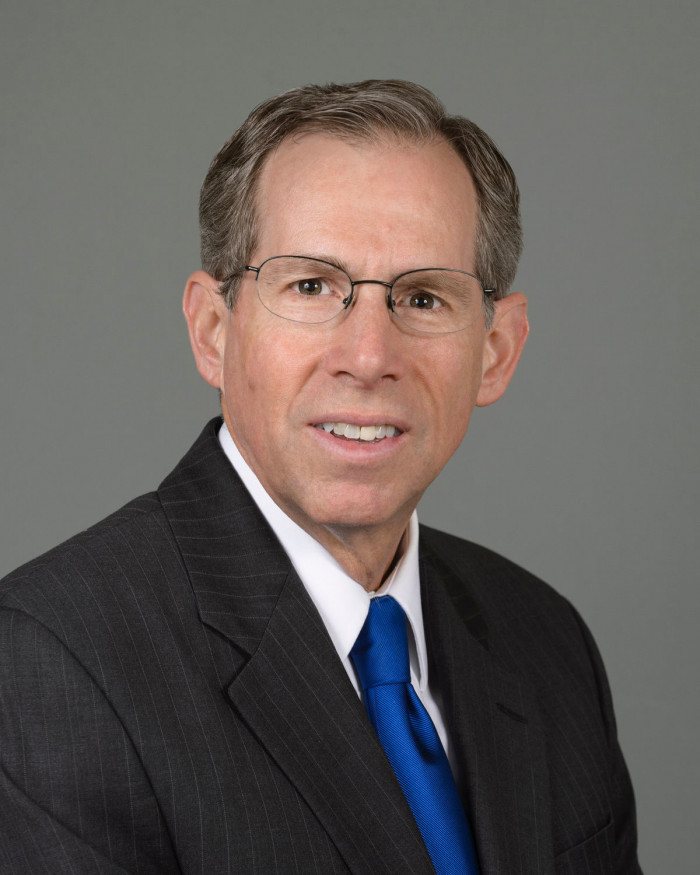 Jeffrey M. McCall, professor of communication at DePauw University, tells the public network, "There are viewers to be had late at night. In this time slot, there's no major competition from the other networks."
Ho adds, "[McCall] said networks are eager to appeal to YouTube's younger demographic. With TV audiences getting older, NBC could be trying to slap its peacock logo onto as much viral content as possible."
Access the piece here.
Jeff McCall is a 1976 graduate of DePauw, where he was a Rector Scholar and speech (communication) major. He went on to earn a master's degree from the University of Illinois and a Ph.D. from the University of Missouri. He joined the DePauw faculty in 1985.
A former journalist himself, McCall is regularly quoted in stories on media matters. He talked with Yahoo! Finance about the friction between Amazon founder Jeff Bezos and the National Enquirer and recently spoke with Fox News about the challenges facing the news division at CBS. He authored a column for The Hill on presidential debates and joined in a February 26 discussion of Facebook on Southern California's KPCC.
Back