Three to Receive Honorary Doctorates at DePauw's 180th Commencement Ceremony
March 19, 2019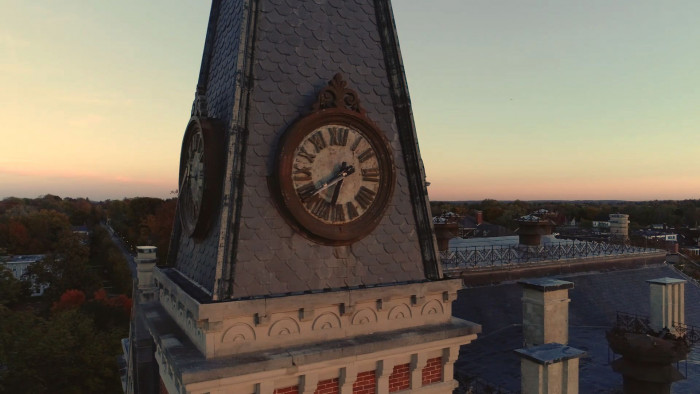 Three distinguished individuals -- Iraqi American artist and educator Wafaa Bilal; historian, author and professor Ann G. Carmichael; and noted jazz trumpeter Eddie Henderson -- will receive honorary doctoral degrees at DePauw University's 180th annual commencement. The ceremony will take place on Sunday, May 19, at 10 a.m. in Holton Memorial Quadrangle.
As previously announced, Drew Powell -- an actor best known for his role on television's Gotham and 1998 graduate of DePauw University -- will deliver the principal address to DePauw's Class of 2019. Powell will also receive DePauw's University Arts Medal during the program.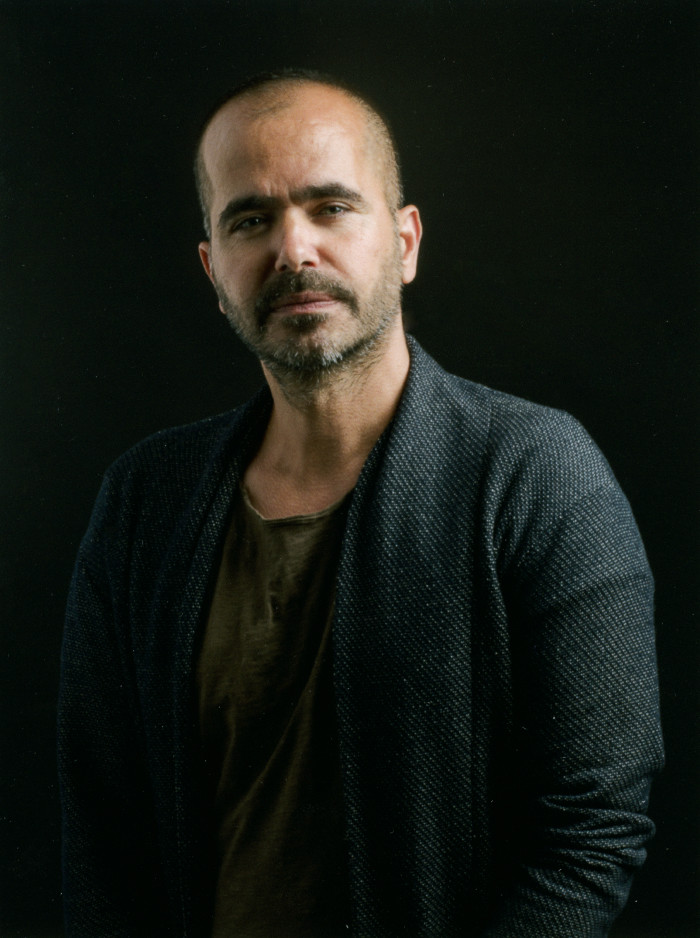 Iraqi-born artist Wafaa Bilal, professor at New York University's Tisch School of the Arts, will receive an honorary Doctor of Performing Arts degree from DePauw. Known internationally for provoking dialogue about international politics and internal dynamics through high profile, Bilal's technologically-driven projects employ the use of robotics, the internet, and photographic mobile mapping. The professor's work is constantly informed by the experience of fleeing his homeland and existing simultaneously in two worlds -- his home in the "comfort zone" of the U.S. and his consciousness of the "conflict zone" in Iraq. Using his own body as a medium and based in New York City, Bilal continues to challenge the comfort zone of audiences with projects such as 3rdi, and Counting..., and Domestic Tension.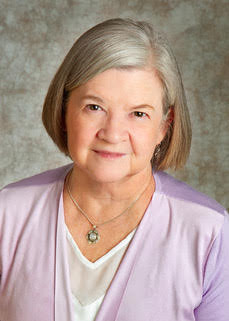 Ann Carmichael, associate professor emerita at Indiana University, authored Plague and the Poor in Renaissance Florence and is co-editor of Medicine: A Treasury of Art and Literature. Her research interests are in the history of medicine and public health (especially during the medieval period), and the history of epidemiology, and her work was widely published in scholarly journals. Carmichael, who will receive an honorary Doctor of Science degree from DePauw, has received a number of fellowships, including awards from the National Institutes of Health - National Library of Medicine, National Endowment for the Humanities, and the Renaissance Society of America, and was co-principal investigator on a project for the NIH's Publication Grants program.
One of today's top and most original jazz trumpet players, Eddie Henderson will be awarded an honorary Doctor of Music degree. Born in New York City, Henderson's father sang with the Charioteers, and his mother danced as one of the Brown twins at the Cotton Club. Louis Armstrong
gave a nine-year-old Henderson his first trumpet lessons. After a move to San Francisco, the Henderson home was visited, circa 1956, by Miles Davis, who was impressed by Henderson's playing but encouraged the younger musician to seek his own originality. Following service in the U.S. Air Force, Henderson became the first African American to compete for the national figure skating championship, and pursued dual careers in medicine and music. Henderson balanced a two-year residency in psychiatry at the University of California Hospital with his horn, playing with Herbie Hancock's Mwandishi group, Art Blakey, Elvin Jones, Slide Hampton, Benny Golson, Max Roach, and Dexter Gordon. Henderson has recorded more than two dozen albums of his own and has served on the faculty at Juilliard School of Music (2007-16) and currently teaches in the jazz department at Oberlin University.
Learn more about DePauw University's 180th Commencement by clicking here.
Back