Amalia Crevani '21 to be Inducted Into Her High School's 'Hall of Fame for the Arts'
March 22, 2019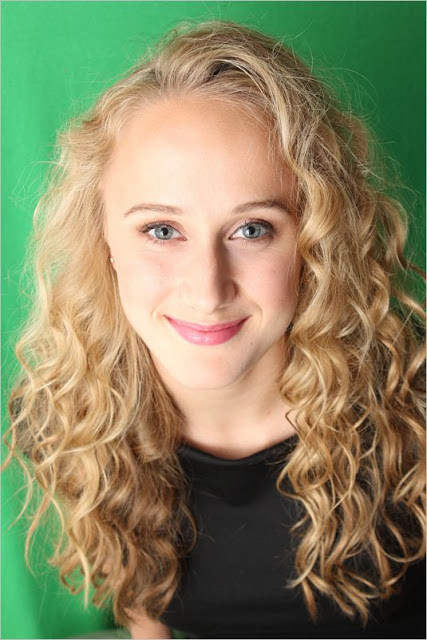 DePauw University sophomore Amalia Crevani is among ten individuals -- eight alumni and two teachers -- who have been selected for the first induction into the Delaware Valley High School's Hall of Fame for the Arts. The school is located in Frenchtown, New Jersey.
"This new Hall of Fame is our way of celebrating the talent and achievements of students who lit this place up -- along with the teachers and directors who cultivated that talent," said principal Adrienne Olcott.
The Hunterdon County Democrat notes that Crevani, a 2017 graduate of the high school, "starred in Anything Goes as Reno Sweeny and in 9 to 5 in the role of Judy. She was the witch in Into the Woods. She also sang in the school choir. She is a sophomore at DePauw University where she is studying vocal performance, theater, acting, piano, musical composition and dance. She is in the university chorus and the Improv Club, sews theatrical costumes and has had major roles in operatic, musical theater and ballet productions on campus and off."
Learn more here.
Back