DePauw's WGRE to Celebrate its 70th Anniversary This Weekend
April 3, 2019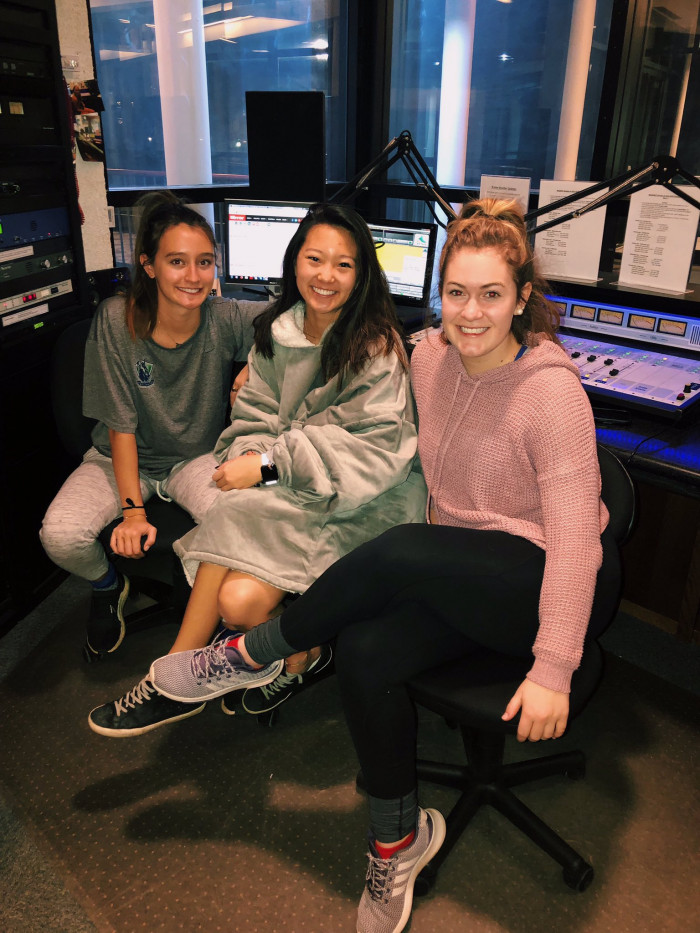 "DePauw University radio station WGRE (91.5 FM) is celebrating its 70th birthday this month," reports the Banner-Graphic of Greencastle. "WGRE signed on in April 1949 as the nation's first educational station licensed by the Federal Communications Commission. The station is now DePauw's largest student organization, involving about 200 students each year."
The anniversary celebration will include a 24-hour marathon broadcast by WGRE promotions director Ally Low '21. From Friday at 8 p.m. through Saturday at 8 p.m., "she will have live call-ins from WGRE alums over the years. On Saturday, WGRE will host a campus birthday party in the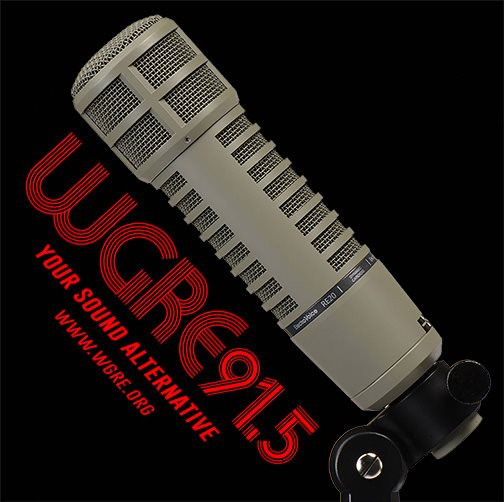 Union Building, 8-10 p.m. The event will feature local musicians, food and giveaways. The emcee will be WGRE alum and former Indianapolis television newscaster, Ken Owen ['82]. Donations of school supplies (and cash) will be accepted to support the Putnam County United Way's efforts to help area school children."
Access the article here. Listen to WGRE online via this link. A video made to promote the Saturday night event is below.
Back