Brittany Bulleit '05 is Prosecuting Attorney in Michigan's Houghton County
April 13, 2019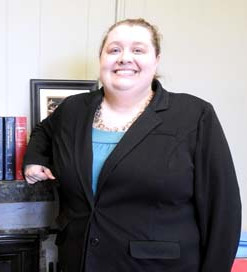 Brittany A. Bulleit, a 2005 graduate of DePauw University, is now prosecuting attorney in Houghton County, Michigan. She has been serving as a chief assistant prosecutor for the office for the past ten years.
The appointment, which was effective April 1, is noted here.
Bulleit was a psychology major and Science Research Fellow at DePauw and graduated magna cum laude.
In college, "While spending a semester off-campus, she began looking at forensic psychology programs," reports the Daily Mining Gazette. "That still wasn't the right fit, but it led her to law school."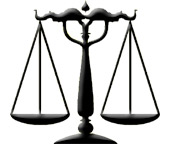 Bulleit says, "I felt like it integrated the psychology aspect, which I was still interested in, and the law aspect, which I had become more interested in throughout college."
In 2005, she was one of three students in the psychology department at DePauw University to receive undergraduate research grants from Psi Chi to support their research on the communication of emotion. Learn more in this story.
Back