Prof. Mac Mackenzie Authors Otto Dix and the First World War
April 15, 2019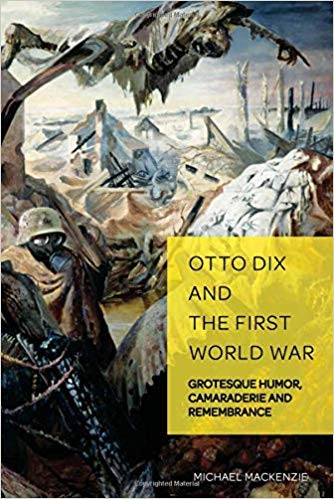 Michael "Mac" Mackenzie, professor of art and art history at DePauw University, is the author of Otto Dix and the First World War: Grotesque Humor, Camaraderie and Remembrance. Released by Peter Lang, the book is part of the publisher's German Visual Culture series.
"A synopsis states, "Otto Dix fought in the First World War for the better part of four years before becoming one of the most important artists of the Weimar era. Marked by the experience, he made monumental, difficult and powerful works about it. Whereas Dix has often been presented as a lone voice of reason and opposition in Germany between the wars, this book locates his work squarely in the mainstream of Weimar society. Informed by recent studies of collective remembrance, of camaraderie, and of the popular, working-class socialist groups that commemorated the war, this book takes Dix's very public,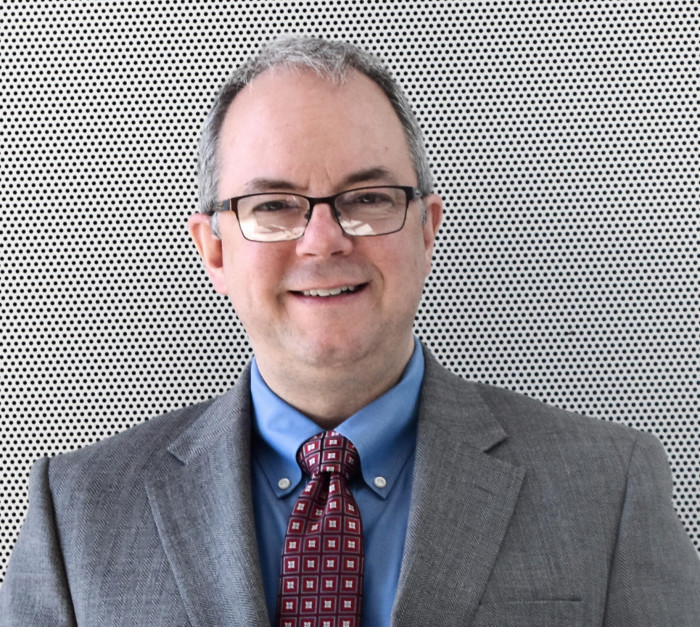 monumental works out of the isolation of the artist's studio and returns them to a context of public memorials, mass media depictions, and the communal search for meaning in the war. The author argues that Dix sought to establish a community of veterans through depictions of the war experience that used the soldier's humorous, grotesque language of the trenches and that deliberately excluded women and other non-combatants."
Read more and order the book at the publisher's website.
You're also invited to read a 2011 feature article on Professor Mackenzie.
Back