"DePauw Has Embraced the Career Empowerment of the Liberal Arts Degree," Writes Economist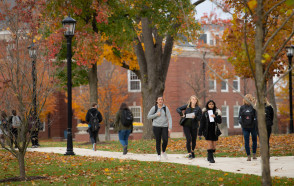 April 10, 2019
"I see reasons to hope for a vibrant future for the liberal arts," writes Nathan Grawe, professor of economics and Ada M. Harrison Distinguished Teaching Professor of the Social Sciences at Carleton College. In a piece published in Liberal Education, published by the Association of American Colleges & Universities, he offers that "those prepared with a liberal arts education match or better their professionally trained peers in employment rates and earnings."
Grawe continues, "DePauw University has recently embraced the career empowerment of the liberal arts degree through the DePauw Gold Commitment. DePauw guarantees that students who take advantage of the university's programs and graduate in four years in good standing will secure employment or acceptance into graduate school. Qualifying students who don't achieve these outcomes can either return to DePauw for a free term of additional education or the school will secure an entry-level professional position. As DePauw notes, this commitment is made easier by the fact that nearly all DePauw students who take advantage of the opportunities of their liberal arts education already achieve these career objectives."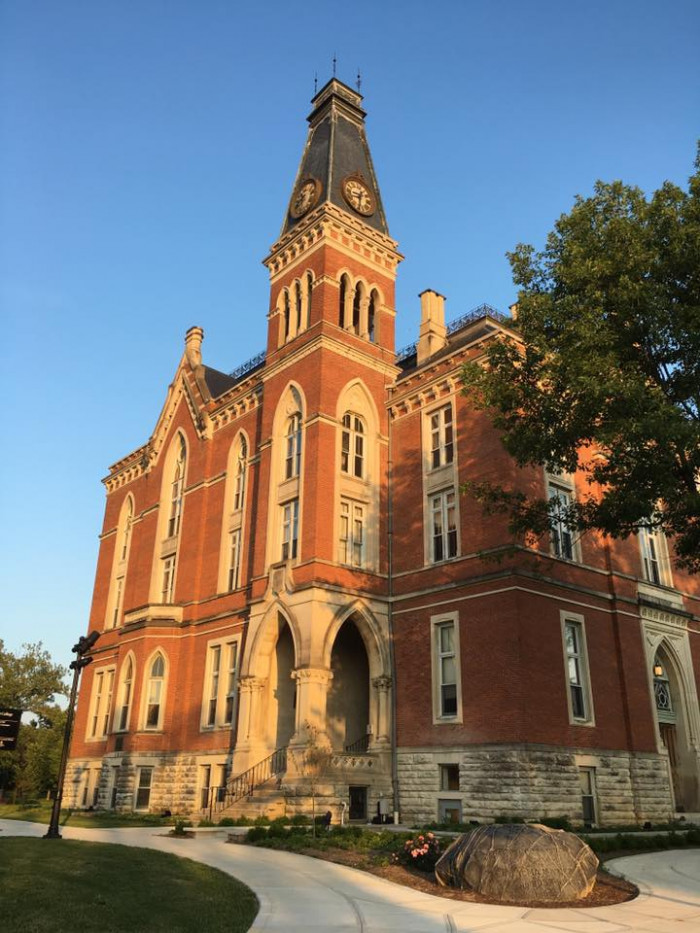 Access the complete essay, "Advancing the Liberal Arts in the Face of Demographic Change," by clicking here.
Read more about the uncommon success of recent DePauw graduates in this recent summary.
As Doug Lederman wrote in Inside Higher Ed, "There is abundant evidence that a liberal arts education prepares graduates for successful careers, as well as, of course, a successful life. But with many parents and policy makers increasingly focused on students' first jobs, DePauw is making a grand statement to show that it can do that, too ... The university vows that for any student who does not have an 'entry-level professional position' or acceptance to graduate school within six months of graduation, DePauw and its employer partners will either give them a full-time entry-level position for at least six months, or the university will give the graduate another semester of education tuition-free."
Learn more about the DePauw Gold Commitment by clicking here.
Back