Research of Prof. Matt Hertenstein Cited in UK's Daily Mail & Washington Post
April 14, 2019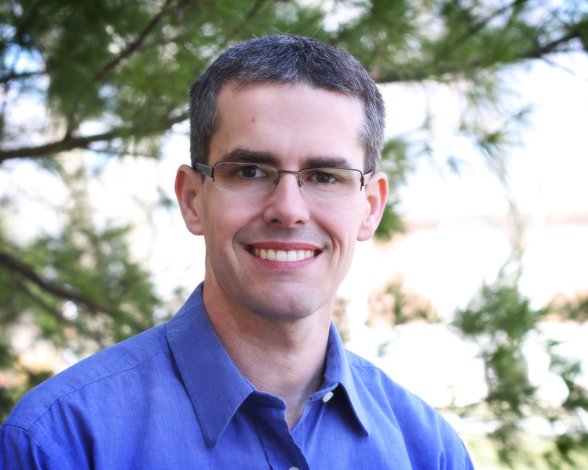 "Over the past 30 years psychologists have put a lot of time and resource into trying to predict which unions are likely to last, and which are likely to end in divorce," writes Dr. Michael Mosley in the United Kingdom's Daily Mail. He notes that in one study, "those who smiled least convincingly in old photos, compared to those who smiled most naturally, were five times more likely to be divorced at some point in their life. The lead researcher, psychologist Professor Matthew Hertenstein at DePauw University in Indiana, thinks it could be because 'smiling people attract other happier people, and the combination may lead to a greater likelihood of a long-lasting marriage.'"
Read more here.
In a Washington Post story on the debate over former vice president Joe Biden's behavior -- including hugging and touching -- Mary Jo Murphy writes that "humans are quite adept at using social touch to convey even complex messages. In a 2013 DePauw University study, for instance, researchers asked participants to convey emotions such as sadness, gratitude and fear using only touch. The recipients of the touch were blindfolded."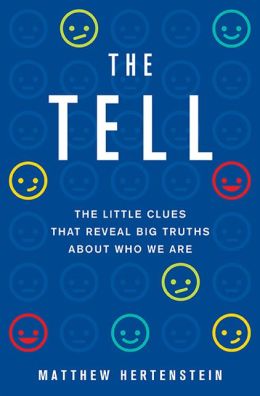 The research, also led by Dr. Hertenstein, found that "touch is really powerful in our lives and we couldn't live without it and it's basic to our species."
Dr. Hertenstein, associate professor of psychology and neuroscience at DePauw, authored The Tell: The Little Clues That Reveal Big Truths About Who We Are and is co-editor of The Handbook of Touch: Neuroscience, Behavioral, and Health Perspectives. His research on communicating through touch has been featured on NPR and ABC, as well as in the New York Times,O, The Oprah Magazine and Psychology Today, among other media mentions.
His study on smiling in yearbook photos and whether subjects became divorced later in life, which was conducted with DePauw students, received worldwide attention in the spring of 2009. The research was first published in the journal Motivation and Emotion. Coverage began in British media outlets, and spread to United Press International, Yahoo! and a piece which aired April 16, 2009 on NBC's Today. The research was included in the New York Times Magazine's "Ninth Annual Year in Ideas" and was cited by India Today, New Scientist and British Columbia's Province.
Professor Hertenstein was presented with the 2014 Edwin L. Minar Jr. Scholarship Award. Established in 1981, the Minar Award is presented in recognition of exceptional scholarly achievement by a faculty member.
Visit Matt Hertenstein's Emotion Lab online by clicking here.
Back