Book Club to Discuss Novel by Prof. Greg Schwipps '95
April 17, 2019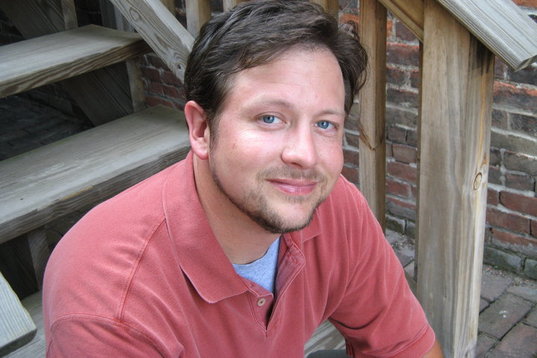 What This River Keeps, a novel by Greg Schwipps, professor of English at DePauw and 1995 graduate of the University, will be discussed by the General Lew Wallace Study & Museum's book club, notes the Crawfordsville Journal Review.
An item promoting the April 25 event states that the book "is set in southern Indiana and centers on an elderly couple who are about to lose their family farm. The farm is in a river bottom and the river is slated to be dammed to form a reservoir. The couple copes with their fear while their son navigates new relationships and deals with troubles of his own.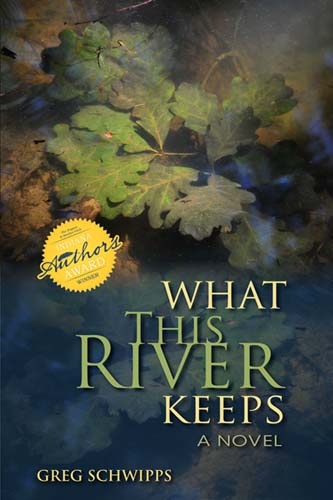 Greg Schwipps won the 2010 Eugene and Marilyn Glick Indiana Authors Emerging Author Award. He teaches English at DePauw University and lives with his family in Greencastle."
Read more at the newspaper's website.
Professor Schwipps also co-authored an edition of Fishing for Dummies.
The professor addressed DePauw's Class of 2015 at the University's opening convocation in August 2011, summarized in this article. Video of the address is embedded below.
Back