Religious Historian Cites DePauw's Ninth President, Francis McConnell, in Column on Presidential Hopeful Pete Buttigieg
April 18, 2019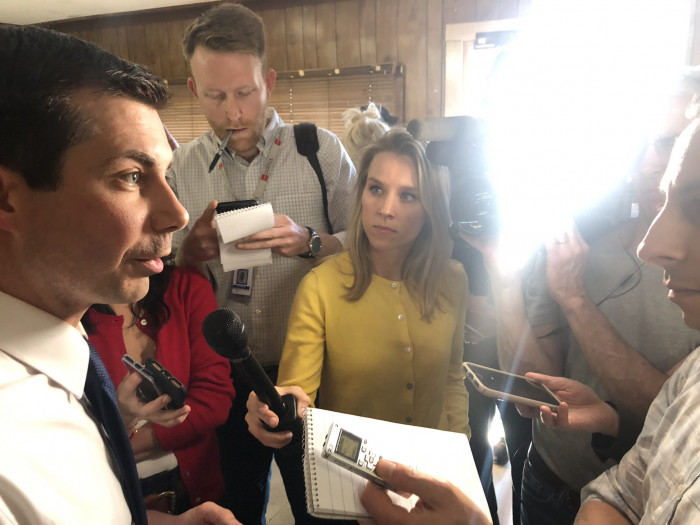 "As a historian of U.S. religion, I have studied the vibrant period for religious liberalism in the early 1900s," writes David Mislin of Temple University. His column, which is published in a number of newspapers, examines Democrat presidential candidate Pete Buttigieg, who "has been unguarded in speaking about his religious beliefs, arguing that his faith shapes his politics. [He has] said that 'Christian faith' can lead one 'in a progressive direction.' He has also argued that Christianity teaches and Indiana and nearby Midwestern states were at the center of a movement -- the Social Gospel movement -- that linked Christianity with progressive politics."
Mislin notes, "The movement gained wide popularity in American Protestantism at the beginning of the 20th century. Its proponents proclaimed the need to improve the world rather than focusing on being saved in the next life, which was the common message espoused in most U.S. churches. One exemplar of the Midwestern roots of the Social Gospel was the Methodist clergyman Francis J. McConnell, who became known as an advocate for progressive policies. McConnell grew up in a small-town in Ohio before attending Ohio Wesleyan University. From 1909 to 1912, he served as president of DePauw University in central Indiana. While there, he published a book that made arguments similar to Buttigieg's belief that faith should inspire social action.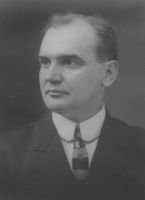 McConnell insisted, 'The moral impulse calls for the betterment of all the conditions of human living.' Historian Susan Curtiswrites that McConnell 'participated in the promotion of an evolving welfare state.'"
Access the complete text at the website of Connecticut's New Haven Register.
Francis John McConnell was named DePauw's ninth president in October 1908 and was inaugurated the following March. He was made a bishop of the Methodist Church in 1912 and died in 1953 on his 82nd birthday. At DePauw he inaugurated and carried to successful conclusion a campaign to increase the University's endowment and broaden its educational offerings by expanding the curriculum.
Back