Prof. Jennifer Adams Talks with TV Station After Witnessing Fire at Notre Dame Cathedral
April 17, 2019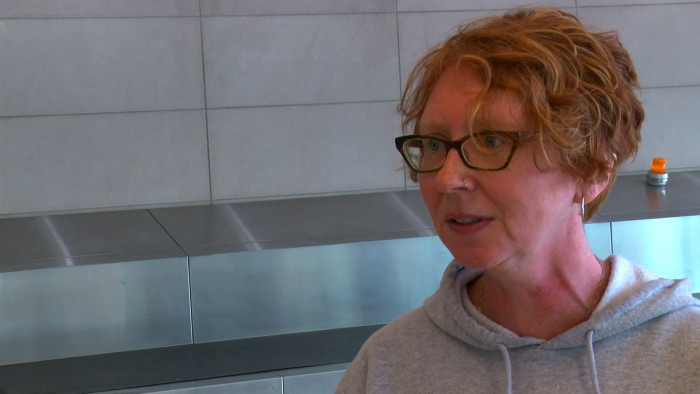 "Even though it's more than 4,000 miles away, Hoosiers visiting Paris and others living abroad are feeling the impact from the heartbreaking images of Notre Dame Cathedral catching fire on Monday," reports WISH today. The television station's Eric Feldman notes, "At Indianapolis International Airport, the first flight returned to Indianapolis from Paris on Tuesday," and among them was Jennifer Adams, associate professor of communication and theatre at DePauw University.
The piece states that the professor "stood a half-mile away as Notre Dame burned. [It was] her first trip to Paris."
Adams tells the station, "It was a horribly emotional experience."
Read more and access video at the station's website.
Back