Nashville Symphony Appoints Kevin Bate '07 Principal Cello
April 19, 2019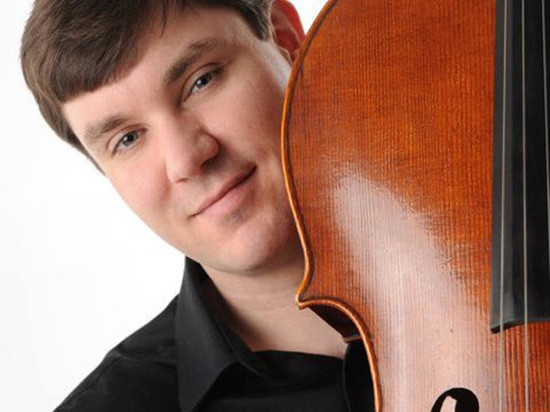 Kevin Bate, a 2007 graduate of DePauw University, has been appointed principal cello for the Nashville Symphony. Bate, who joined the orchestra in 2015, had been assistant principal cello and was serving as acting principal cello prior to the appointment.
"Since joining the Nashville Symphony, Kevin has proven to be an invaluable asset to this orchestra," said Giancarlo Guerrero, music director. "Along with leading the section, the principal cello plays an important role in a wide range of repertoire, and Kevin's high level of musicianship makes him the perfect fit for this position. As we look ahead to our many commissioning and recording projects, as well as our deepening impact in the community, I look forward to collaborating with Kevin on helping to guide our orchestra's continued growth and evolution."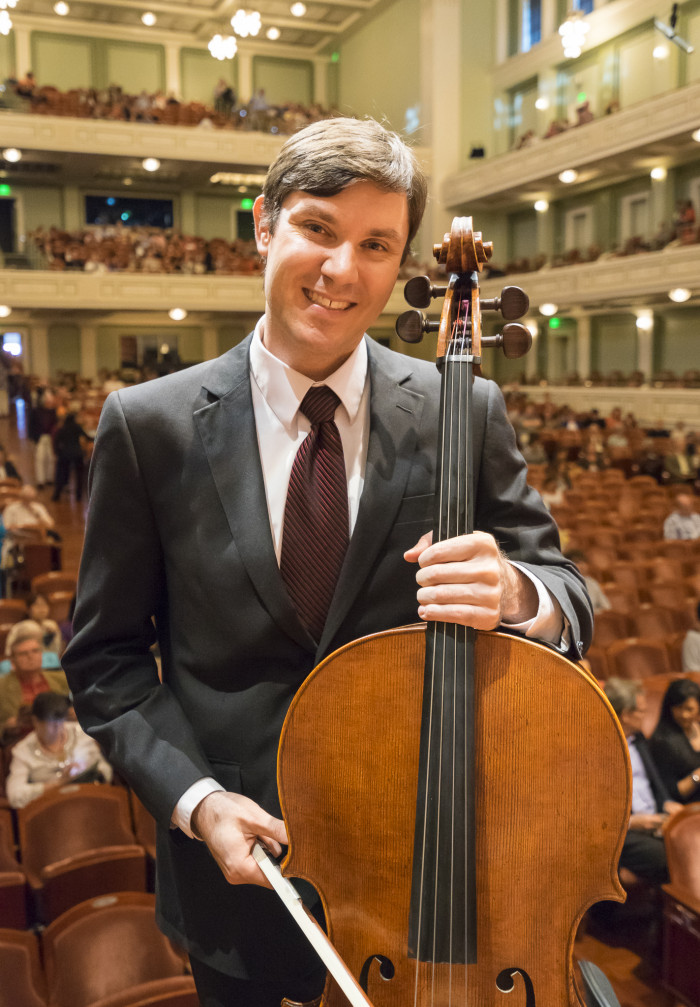 An announcement notes, "An active soloist and chamber musician, Bate has performed as a featured soloist with orchestras throughout Europe and North America. He also serves as principal cellist of Orchestra Kentucky and plays cello in the Gloriosa Piano Trio. He has previously served as principal cellist and performed as a soloist with the Evansville Philharmonic Orchestra, the Owensboro Symphony Orchestra and the Missouri Symphony Orchestra. As a member of the Eykamp String Quartet, he also held the position of artist-in-residence at the University of Evansville."
After receiving his bachelor's degree from the DePauw School of Music, Bate earned a performance diploma from the Jacobs School of Music at Indiana University. He has also studied at the University of Wisconsin-Madison and the Hochschule für Musik in Freiburg, Germany.
Read more here.
Back