Bradley Fey '16 is Director of Basketball Operations at Appalachian State
April 22, 2019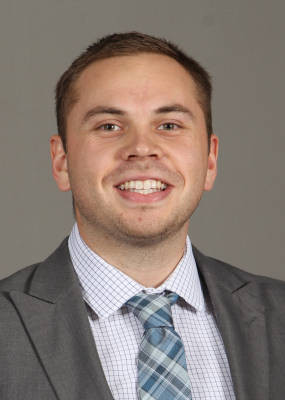 Bradley Fey, a 2016 graduate of DePauw University, has been named director of basketball operations at Appalachian State University. He comes to the post from Presbyterian College, where he served in the same role under head coach Dustin Kerns, who left Presbyterian last month to assume the top job at App State.
"Bradley was an integral part of our success at PC and we expect him to do the same here at App State," Kerns said. "He handles a lot of behind the scenes things that may not be seen by the public, but is valuable and important to our program. We are thrilled about having Bradley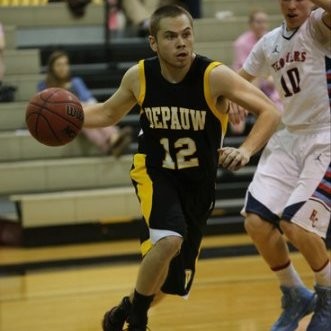 Fey on the mountain with us."
Fey worked as a graduate assistant at Jacksonville University for two seasons.
A four year member of the Tigers men's basketball team, he graduated from DePauw with a degree in sociology and earned his master's in educational leadership from Jacksonville.
Read more here.
Back