Oprah Magazine Lists "10 of the Best Books by Barbara Kingsolver ['77]"
April 23, 2019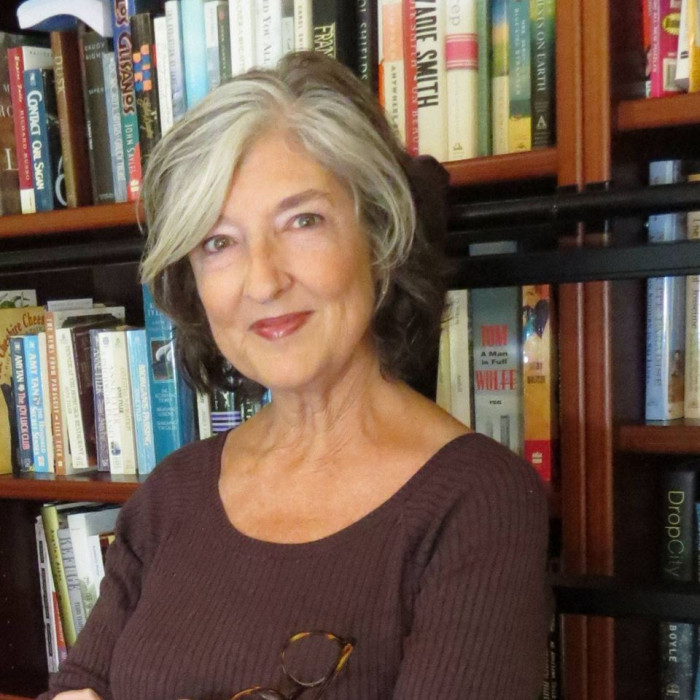 "Barbara Kingsolver has brought us lyrical, thought-provoking, and critically-acclaimed novels since her 1988 debut, The Bean Trees," notes O, The Oprah Magazine, which lists "10 of the Best Books by Barbara Kingsolver."
McKenzie Jean-Philippe writes, "In 2000, her novel The Poisonwood Bible was an official Oprah's Book Club pick, and Kingsolver has also won the Women's Prize for Fiction, the James Beard Award, and two Indies Choice Book Honors thanks to fictional prose that combines adventure, family, history, and more. In celebration of her work, here's a look at some of the best Barbara Kingsolver books the author has written so far."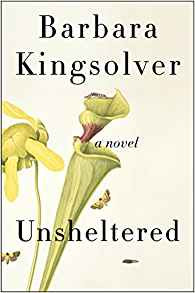 Kingsolver's most recent novel, Unsheltered, tops the list, which is available here.
A zoology (biology) major at DePauw, Kingsolver is a 1977 graduate of DePauw University. She said in a PBS documentary, "I wanted to go somewhere far away and exotic, so I went to DePauw University in Indiana. All the scales fell from my eyes; it was wonderful."
Kingsolver delivered the 1994 commencement address at her alma mater, "As Little Advice as Possible." You can see and hear the speech below.
Back