Mandy Levy '05 "Thrilled" by Attention Her Book Receives
April 29, 2019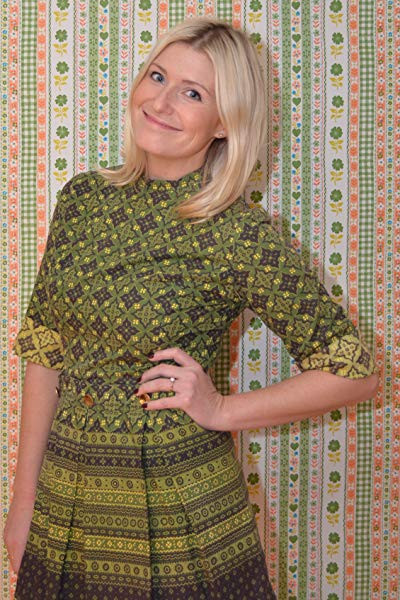 "I'm thrilled," Mandy Levy, the 2005 DePauw University graduate who authored Calorie Accounting: the Foolproof Diet-by-Numbers Plan for a Skinnier New You, said after learning her book had been "challenged" by a patron of the Indianapolis Public Library.
NUVO's Rob Burgess writes, "Coincidentally, though Levy now lives in Los Angeles, she is a graduate of DePauw University in Greencastle."
Levy says, "I didn't even know that it was at the Indianapolis Public Library. It was very exciting. I'm from the Midwest, and ... all of this also is just like excitingly close to home."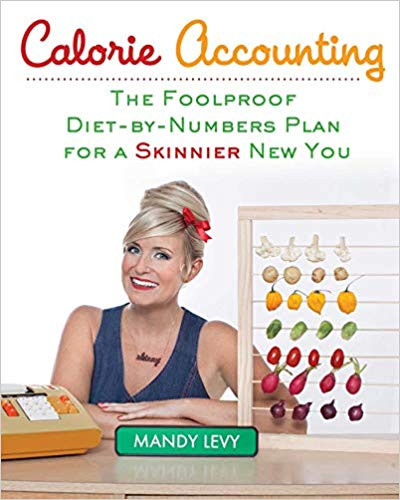 She added, "Honestly, it was like, the greatest day of my life when we read that," she said. "I was just tickled pink, I mean like, I love that so much. … Any reaction to my published humorous diet book is a good reaction as far as I'm concerned."
Burgess notes, "Levy is a comedian herself. She lists Amy Sedaris and her books -- I Like You: Hospitality Under the Influence and Simple Times: Crafts for Poor People! -- as one of her main comedic and literary inspirations."
Read more here.
Levy won a regional Emmy Award in 2008, which is covered in this previous summary.
Back