Conner Gordon '16 Will Conduct Research in Serbia as a Fulbright Scholar
April 30, 2019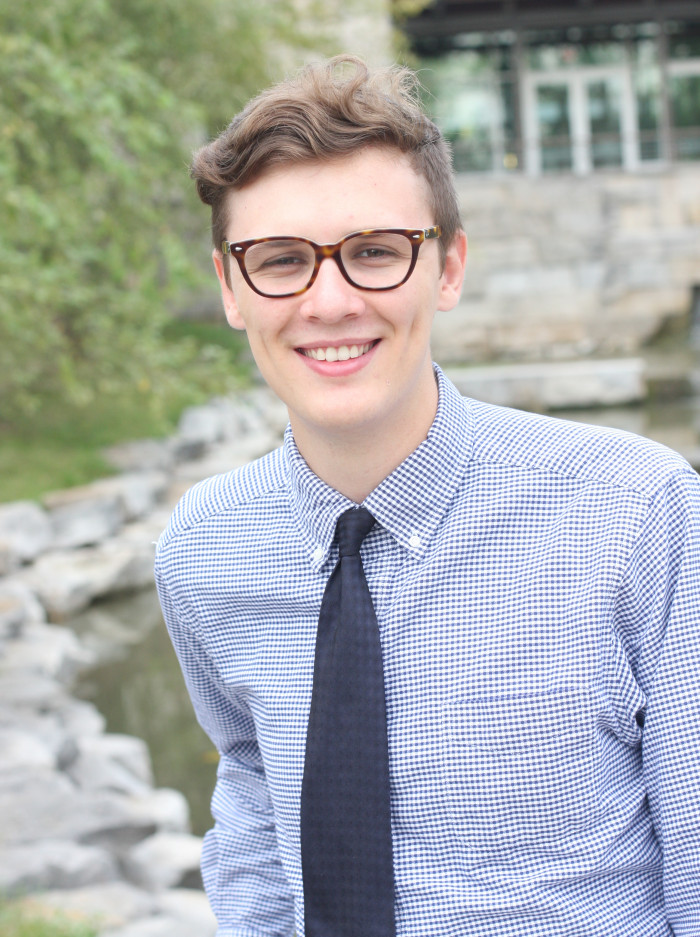 Conner Gordon, a 2016 graduate of DePauw University, is the recipient of a Fulbright U.S. Student scholarship and will spend the 2019-20 academic year conducting research in Serbia.
The Fulbright Program is the flagship international educational exchange program sponsored by the U.S. government. It awards approximately 8,000 grants annually in more than 160 countries worldwide. More than 390,000 individuals have participated in the program since its inception.
A political science major and Honor Scholar at DePauw, Gordon graduated summa cum laude. Following graduation he worked as a graduate fellow at the University's Prindle Institute for Ethics, editing the online Prindle Post and producing Epistem, a print publication which examines the ethics of socially concerned photography.
Now based in Bloomington, Indiana, Gordon works as a media content specialist with Indiana University's Office of the Vice President for Diversity, Equity, and

Multicultural Affairs. His photographs explore notions of home and have appeared on platforms including Aint-Bad, Humble Arts Foundation, and Fotoroom.
"It is an honor to be selected for this award, and it absolutely would not have been possible without the faculty and staff at DePauw," he says. "I am deeply grateful for the ways that they have expanded my worldview, challenged my assumptions, and supported me in my pursuits, both at DePauw and beyond. They are truly what makes DePauw such a special and distinctive place."
The Fulbright U.S. Student Program is a program of the U.S. Department of State, funded by an annual appropriation from the U.S. Congress to the Bureau of Educational and Cultural Affairs, and supported in its implementation by the Institute of International Education. Recipients of Fulbright grants are selected on the basis of academic or professional achievement, as well as demonstrated leadership potential in their fields.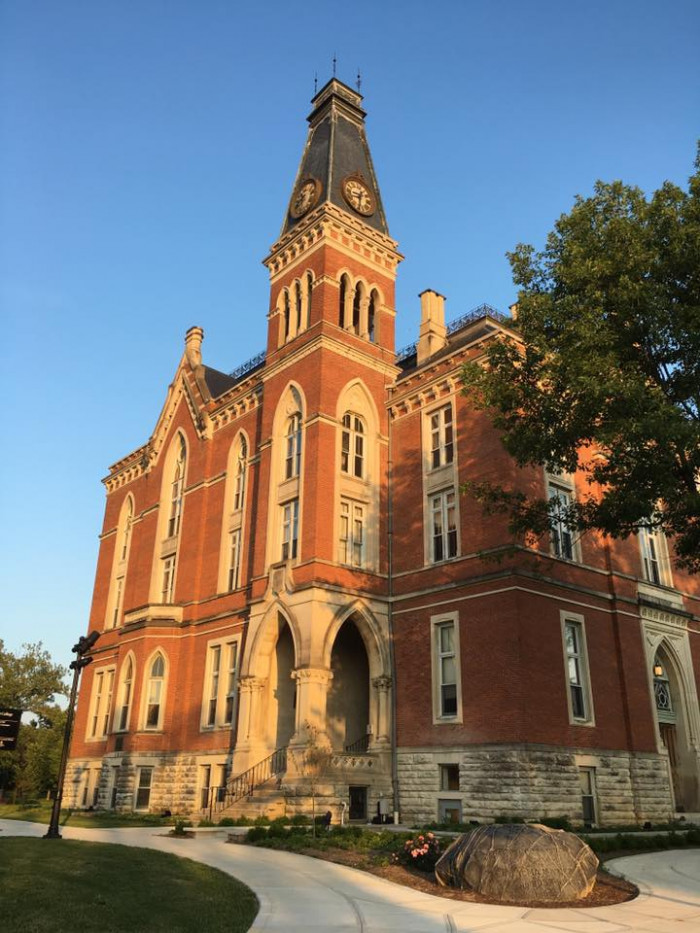 DePauw University has been listed for eight consecutive years as one of the nation's leading colleges in producing winners of Fulbright scholarships by the Chronicle of Higher Education. Based on data from the 2018-19 academic year, DePauw, with seven Fulbright recipients, is Indiana's top liberal arts college in the listing of "Institutions Producing the Most Fulbright Students: Bachelor's Institutions" and is tied for #9 in the nation. It's the twelfth time in the last 13 years that DePauw has been listed among the American colleges and universities that produce the most Fulbright Scholars.
DePauw students and alumni who are interested in applying for Fulbright Awards may contact Ashley Puzzo, assistant professor of philosophy and interim director of student awards and fellowships.
DePauw University ranks seventh among the nation's four-year baccalaureate colleges for the number of students who receive academic credit for studying abroad (494), according to the 2018 Open Doors® Report on International Educational Exchange. DePauw has consistently been among the Open Doors' leading colleges for more than a decade. Read more here.
Back