Allison Brashear '83 Appointed Dean of the UC Davis School of Medicine
May 1, 2019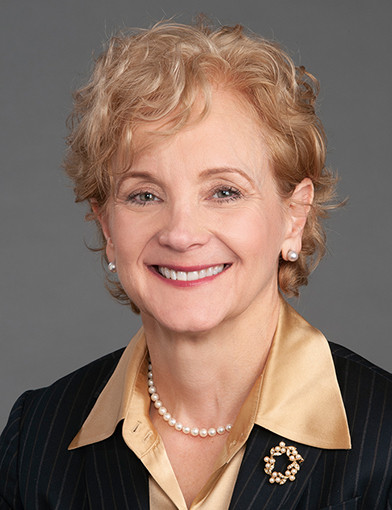 Allison Brashear, professor and chair of the department of neurology at the Wake Forest School of Medicine iand 1983 graduate of DePauw University, has been appointed dean of the University of California - Davis School of Medicine. Dr. Brashear will assume the post on July 22.
"Internationally known for her groundbreaking research in movement disorders, she leads a team of neurologists whose clinical, research and innovation focus is on new models of neurological care. She is an active clinician at Wake Forest, where she holds the Walter C. Teagle Endowed Chair of Neurology," notes an announcement. "Besides being a physician, she holds a Master's of Business Administration with a focus in health-sector management."
"Allison has proven to be an excellent executive physician with expertise in health policy, hospital-clinical integration, and academic and research excellence," said David Lubarsky, UC Davis Health vice chancellor and chief executive officer. "She is also a lifelong champion of inclusion and patient-centered care."
UC Davis notes, "Brashear is an expert in ATP1A3-related diseases, a spectrum of rare neurologic disorders. They include a unique genetic form of dystonia Parkinsonism known as Rapid‐Onset Dystonia‐Parkinsonism, or RDP, which she described as a principal investigator. Her group subsequently reported on the genetic mechanism responsible for RDP, published in the journal Neuron in July 2004. With funding from the National Institutes of Health since 2008, her team has published more results in numerous other academic journals, including Lancet Neurology, Brain and Neurology. She is also the lead principal investigator in many multicenter trials for the treatment of cervical dystonia and spasticity, leading to federal approval of three medications helping patients with these neuromuscular disorders.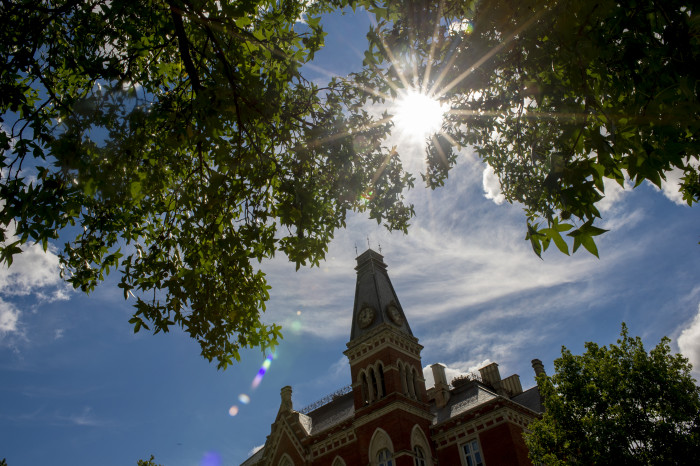 A chemistry major and Honor Scholar at DePauw, Brashear received her medical training at the Indiana University School of Medicine, graduating with her M.D. in 1987 and completing her residency in neurology in 1991 -- and she ultimately became a tenured professor of neurology there, serving until 2005 when she was appointed chair of neurology at Wake Forest. She has also completed the Harvard School of Public Health Leadership program for physicians and the Executive Leadership Academic Medicine, a yearlong national program for female leaders.
Brashear also holds an M.B.A. from the Fuqua School of Business at Duke University.
Read more here.
Back