Prof. Gary Lemon Offers Advice on Vanguard Funds to US News Readers
April 30, 2019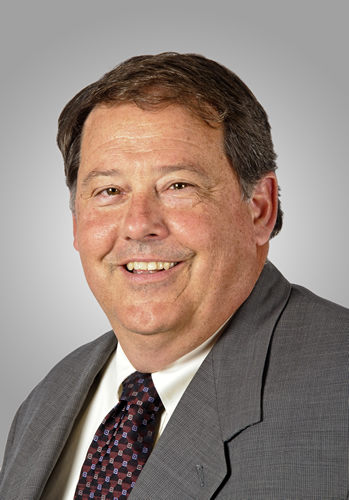 A U.S. News & World Report article highlighting the "7 Best Vanguard Funds for Your Retirement Portfolio" includes advice from Gary D. Lemon, professor of economics and management at DePauw University and author of Savvy Investing: Strategy for Successful Investing.
Of the Vanguard 500 Index Fund (ticker: VFIAX), Dr. Lemon says, "Everyone's portfolio should include a more diversified portfolio of just the 500 largest companies."
The professor also weighs in on the Vanguard Total Stock Market Fund (VTSMX), offering, "If you want to own U.S. companies, a better option would be Vanguard's Total Stock Market Index, which essentially includes all U.S. stocks of about 3,600, not just the 500 largest companies."
Speaking of the Vanguard Small-Cap Index Fund (VSMAX), Lemon states, "This fund should also outperform the S&P 500 over long periods of time but has the potential to be more volatile ... This should be used as a complement to other funds and should not be used to place 100% of your money in this portfolio."

Read more in the complete article, available at Yahoo! News.
Dr. Lemon's book was published in 2017 and was previously listed by U.S. News & World Report among "the best investing and finance books ... (that) can keep paying dividends for years."
Gary Lemon has been a member of the DePauw faculty since 1976, and earned his bachelor's, master's and doctoral degrees in economics at the University of Kansas.
Back