"Oscar Buzz" Surrounds Chinonye Chukwu's ('07) Clemency, Coming to Theaters in December
May 2, 2019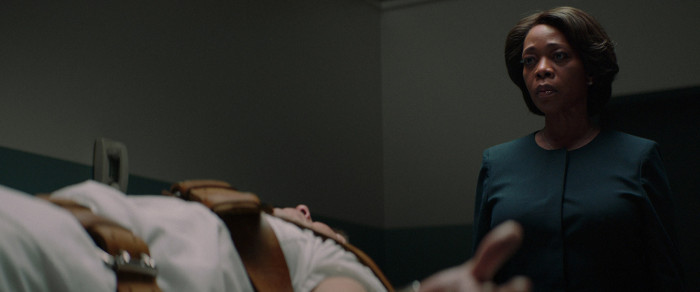 Clemency, written and directed by 2007 DePauw University graduate Chinonye Chukwu, "which took the Sundance Grand Jury Prize Award and was acquired at the fest by NEON, will open on Dec. 27, just in time for awards season," reports Deadline.
The text adds, "The film stars Oscar nominee Alfre Woodard as prison warden Bernadine Williams, who has become hardened over the years by her job on Death Row. However, one inmate's fate (Aldis Hodge) has a serious impact on her as she is forced to confront the psychological and emotional demons that her job has created. Woodard and Hodge are already generating Oscar buzz and the pic currently counts 100% on Rotten Tomatoes."
Access the item here.
At Sundance became the first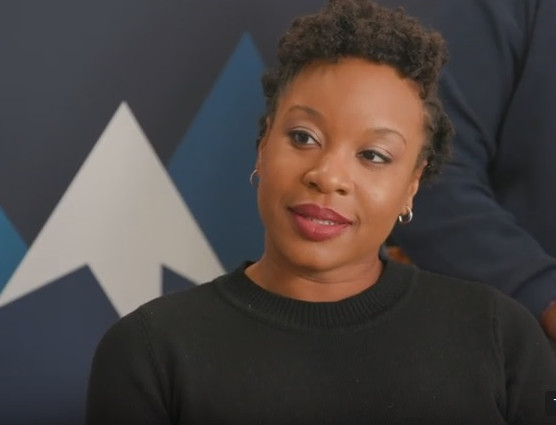 African American woman to win the the festival's biggest prize. Clemency made its world premiere at Sundance.
An English (writing) major at DePauw, Chinonye Chukwu was a 2009 recipient of the Princess Grace Award. Her debut feature film, AlaskaLand, was screened at the Chicago International Film Festival and the New York African Festival at Lincoln Center. Her short film, The Dance Lesson, was a regional finalist for the 2010 Academy of Motion Picture Arts and Sciences Student Academy Awards. Her A Long Walk is an adaptation of a short story by Professor Autman.
Chukwu has served as an assistant professor of motion pictures at Wright State University, where she began the research that resulted in Clemency.
Back