Regan Giesting '19 is 500 Festival Princess
May 4, 2019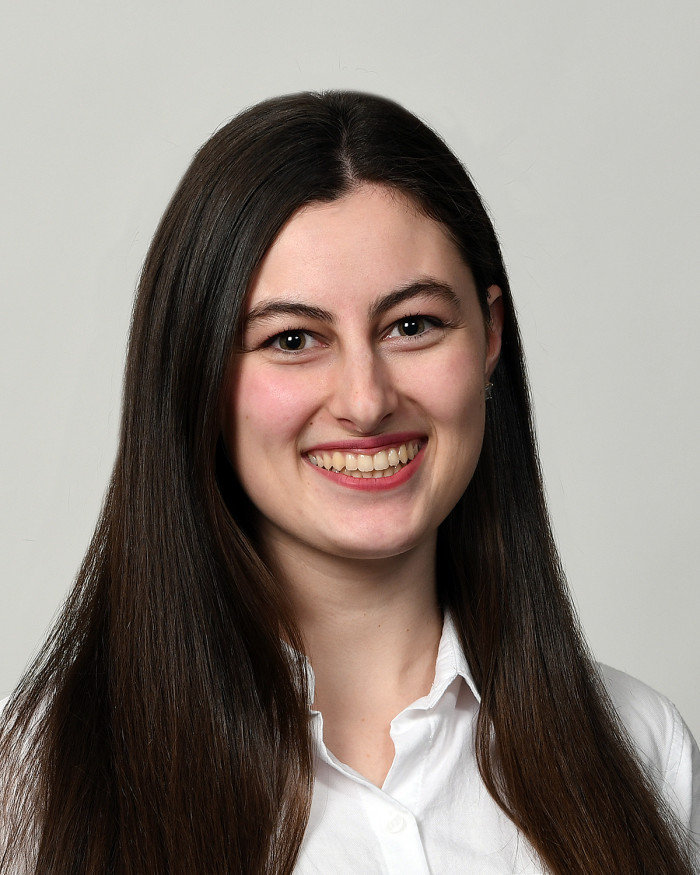 DePauw University senior Regan Giesting is among 33 young women selected to serve this month as 2019 500 Festival Princesses. A computer science major, she and the others "represent 13 Indiana colleges and universities and 20 cities and towns across the state," notes an announcement. "With a cumulative GPA of 3.65, this year's 500 Festival Princesses were selected from hundreds of applicants based on communication skills, academic performance and community involvement."
Giesting states, "Growing up, I didn't see a lot of women role models in the STEM (fields). I thought the Princess program (gave me the opportunity) to talk about the STEM field and serve as a role model I didn't have. I'm looking forward to the outreach programs I'm putting on. I get to talk about how technology is used in IndyCar."
Each 500 Festival Princess will receive a $1,000 scholarship and a series of once-in-a-life-time experiences, i

ncluding involvement with the 500 Festival's statewide community outreach programs, volunteering at 500 Festival events and participating in various Indianapolis Motor Speedway functions, including the pre-race ceremonies and Victory Circle celebration for the 103rd running of the Indianapolis 500. The 2019 500 Festival Queen Scholar will be announced on Saturday, May 18 during the 500 Festival Breakfast at the Brickyard. The Queen Scholar will receive an additional $1,500 scholarship.
Back