Senior Tilly Marlatt Wins National Journalism Award
May 5, 2019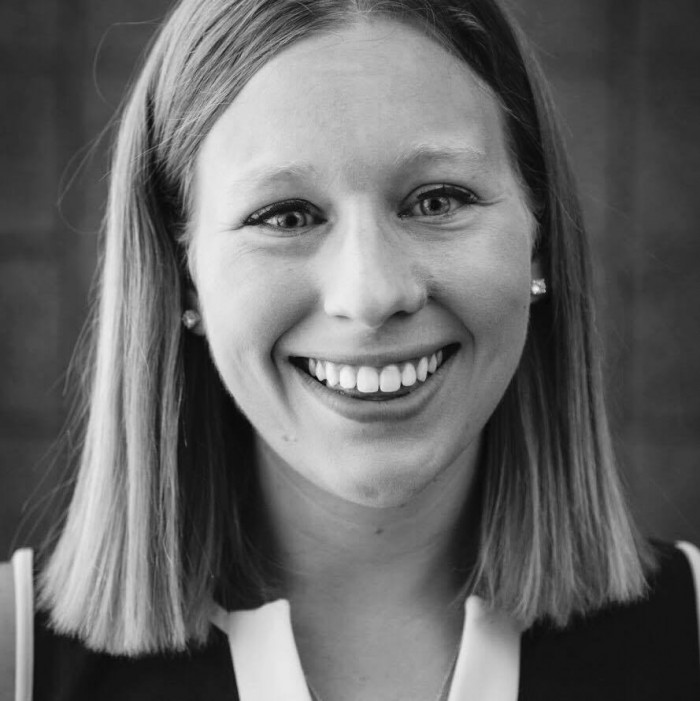 DePauw University senior Tilly Marlatt is a national winner of a 2018 Mark of Excellence Award. Presented by the Society of Professional Journalists, the awards recognize collegiate work published or broadcast.
Marlatt, who received two first place awards in the regional competition, was recognized as the best small college journalist in the "Broadcast News Videography" category. The small school category includes colleges with 9,999 or fewer students.
She and the other national winners will be recognized at the Excellence in Journalism 2019 conference, September 5-7, in San Antonio.
"The awards honor the best in student journalism," notes SPJ. "As such, judges were directed to choose only those entries which they felt were outstanding work worthy of a national honor. If the judges determined that none of the entries rose to the level of excellence, no award was given."
See a listing of award recipients and access Marlatt's winning entry here.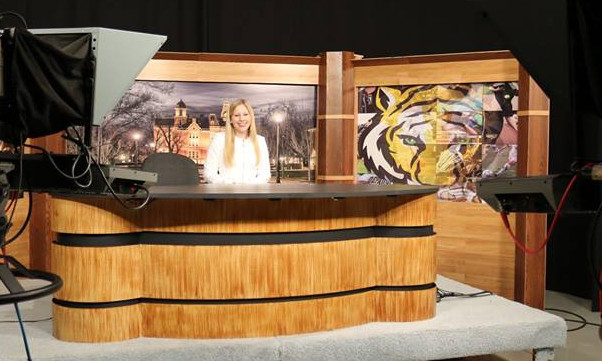 Marlatt was among eight DePauw student journalists to win regional SPJ awards last month.
An English (writing) major, Tilly Marlatt is a Media Fellow and Information Technology Associate at DePauw. She serves as the student media director for the Sustainability Leadership Program and has been active in all three student media outlets. Last summer, Marlatt contributed to News21's investigation project, Hate in America, based at the Walter Cronkite School of Journalism, and in 2017 she was awarded a scholarship from the Indiana Broadcasters Association.
Founded at DePauw in 1909 as Sigma Delta Chi, SPJ promotes the free flow of information vital to a well-informed citizenry; works to inspire and educate the next generation of journalists; and protects First Amendment guarantees of freedom of speech and press. Learn more here.
Back