Newspaper Profiles Police Officer Megan Soultz '10
May 7, 2019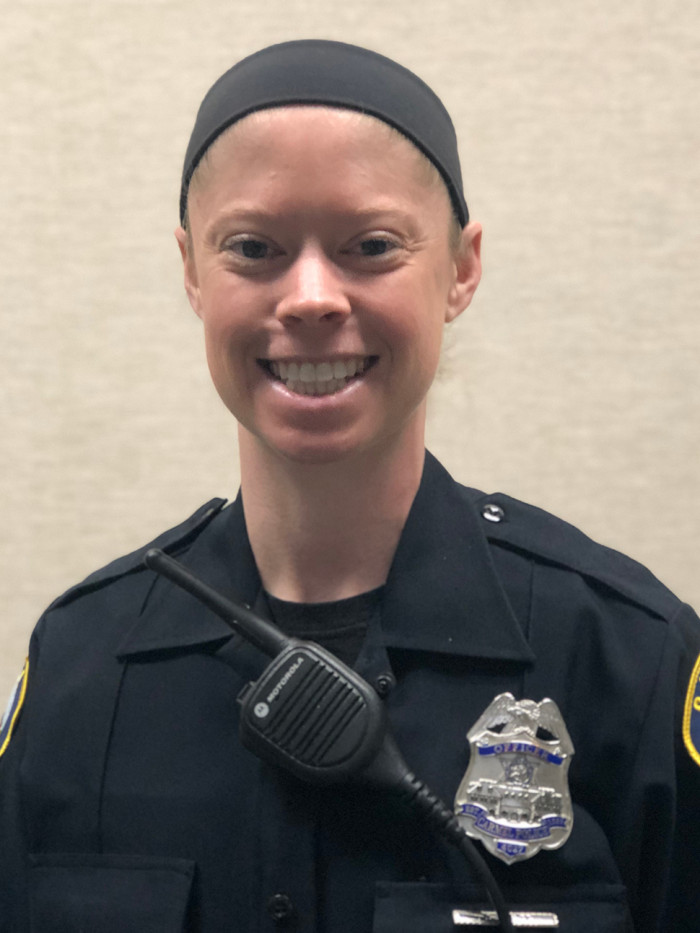 "Law enforcement has always been a male-dominated industry, but that has never intimidated Megan Soultz," begins an article in Current in Carmel. " While attending college at DePauw, Megan was introduced to public safety and received her EMT certification. She began volunteering for the ambulance services of Putnam County and then completed a month-long internship with FDNY. During her internship, she was able to work on research and also helped triage flight passengers who were rescued from the Hudson River by determining level of critical condition, initializing treatments and prioritizing transport."
A 2010 graduate of DePauw University, Soultz joined the Carmel, Indiana Police Department in 2015 and helps train officers statewide through the Indiana Law Enforcement Academy. She previously worked at Indianapolis EMS, where she taught paramedic science.
A biology major at DePauw, Soultz was a three-time softball all-America selection and received an NCAA Postgraduate Scholarship. She was also a three-time ESPN The Magazine Academic All-District selection and was named to the Southern Collegiate Athletic Conference Academic Honor Roll all four years. She earned went on to earn a master's degree in biology from Indiana University - Purdue University at Indianapolis (IUPUI).
As noted, in January 2009, while serving a Winter Term internship at a New York City firehouse, she was among the first responders to the US Airways crash on the Hudson River.
Back