Project Involving Seniors Brooks Hepp & Tilly Marlatt Wins 2019 Robert F. Kennedy Journalism Award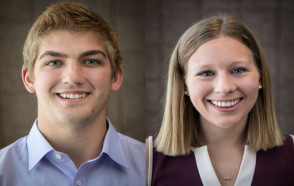 May 6, 2019
Students in the Carnegie-Knight News21 investigative reporting project at the Walter Cronkite School of Journalism and Mass Communication at Arizona State University -- a cohort which included two current DePauw University seniors -- are winners of the 2019 Robert F. Kennedy Journalism Award.
Brooks Hepp and Tilly Marlatt were among among 38 journalism students from 19 universities whose work last summer resulted in "Hate in America," a package of multimedia stories focused on acts of intolerance, racism and hate crimes across the country. Their work -- 12 digital stories, a 43-minute documentary film and a five-episode podcast -- won the the prestigious national award in the college category. The students conducted more than 300 interviews in 36 states.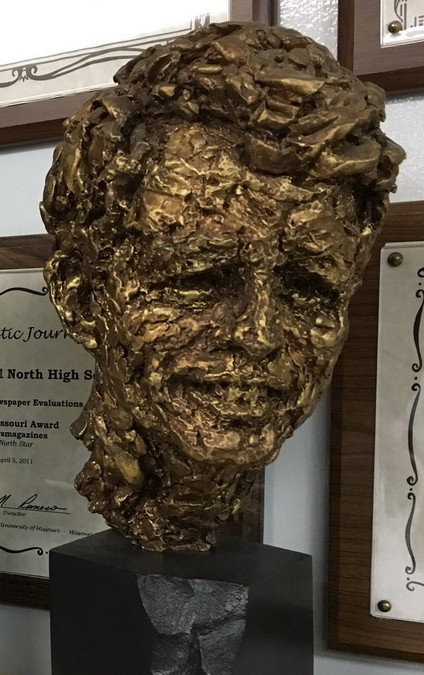 "The RFK Journalism Awards program honors outstanding reporting on issues that reflect Kennedy's passions, including human rights, social justice and the power of individual action in the U.S. and around the world," notes ASU. "The winning entries were selected by a panel of judges in several rounds."
"This project was an extremely challenging endeavor in which our student reporters were asked to report nationally on one of the most controversial political topics of our times," notes Jacquee Petchel, a Pulitzer Prize-winning journalist who serves as executive editor for Carnegie-Knight News21. "And yet, in every encounter and interview, they found ways to tell the story of the oppressed and the oppressors, not matter how uncomfortable."
Students, accompanied by Petchel, will receive the award at a ceremony at the Newseum in Washington, D.C., on May 23.
Read more here.
An English (writing) major, Hepp has served as editor-in-chief of The DePauw this past semester and is past sports editor. He's also been active in WGRE and the Tiger football team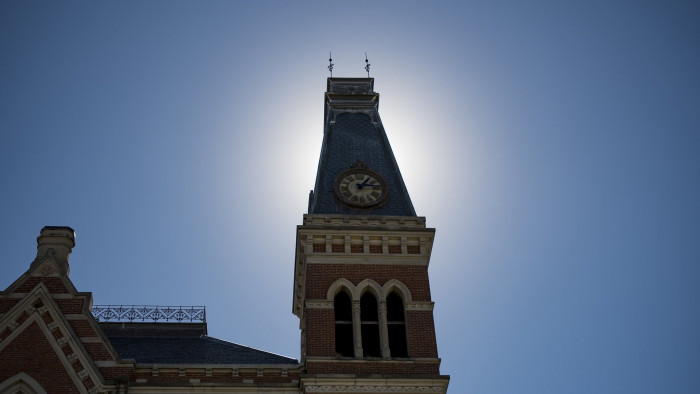 and interned with the Reporter-Times of Martinsville, Indiana.
Marlatt is a Media Fellow who has just been announced as the national winner of a Mark of Excellence Award from the Society of Professional Journalists. Active in DePauw student media, she has interned with Indiana's Zionsville Times Sentinel and radio's Bob & Tom Show. In 2017 she was awarded a scholarship from the Indiana Broadcasters Association.
Back