Lorraine Martin '84 is President & CEO of National Safety Council
May 7, 2019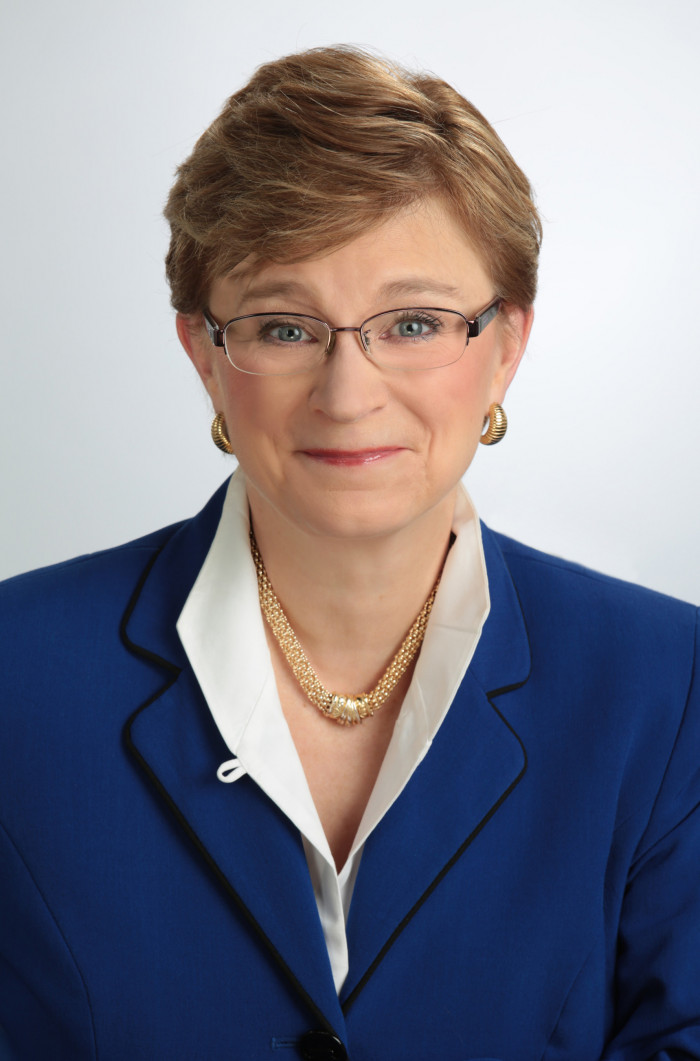 Lorraine M. Martin, a 1984 graduate of DePauw University, has been appointed president and chief executive officer of the National Safety Council. The 107-year-old nonprofit organization is focused on eliminating preventable deaths at work, on the road and at home.
Martin comes to the post from the nonprofit Pegasus Springs Foundation, which she co-founded. She begins her new duties June 3.
"Lorraine has more than 30 years' experience leading and developing successful global and international businesses," said Mark Vergnano, chairman of the National Safety Council. "She has a successful track record of working in both civic and corporate roles, which makes her a natural fit for the Council -- an organization that offers a suite of products, training services and advocacy resources with the mission of eliminating preventable deaths."
Martin previously served as executive vice president and deputy of Rotary and Mission Systems (RMS) at Lockheed Martin, where she led a team of 34,000 global employees in the U.S., Canada, Mexico, Taiwan, Japan, United Kingdom, Germany, Poland, the Netherlands, New Zealand and Australia with operations in more than 75 worldwide facilities. She was an officer in the U.S. Air Force, where she held various leadership positions for software-intensive technology and development programs.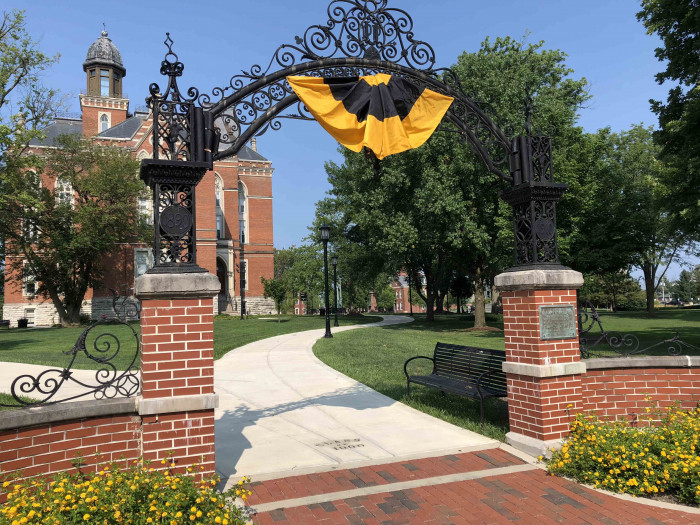 Martin states, "Saving lives and preventing needless injuries is a noble mission, and one I was drawn to immediately. I am deeply passionate and committed to keeping people safe wherever they are, and I will bring that commitment to NSC as we work to eliminate all preventable deaths."
Read more here.
A mathematics major at DePauw, Lorraine (Dunn) Martin also holds a master's degree in computer science from Boston University.
Learn more in this previous summary.
Back