DePauw Receives Grant from the National Endowment for the Arts
May 17, 2019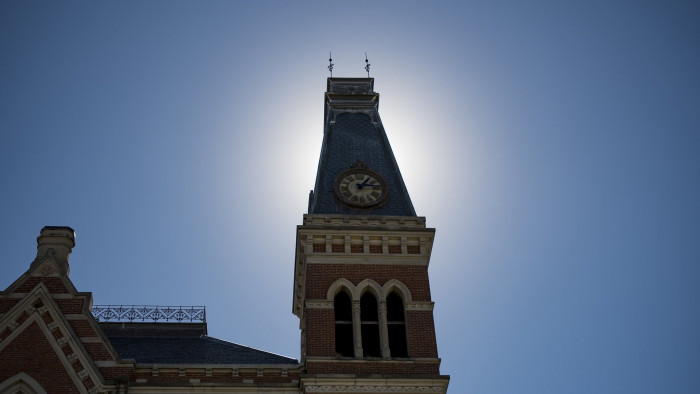 DePauw University is one of nine Indiana organizations to be announced as a recipient of a grant from the National Endowment for the Arts. The $10,000 award will fund "This Art Works" which will help fund an musical artist residency.
"The federal investment of public funding of projects and services from these cultural program providers support more than just specific events," said Lewis C. Ricci, executive director of the Indiana Arts Commission. "These grants mean jobs for artists and other creative sector employees, while providing unique cultural experiences for Hoosiers of all ages throughout our state."
Read more at Inside Indiana Business.com.
Back