Agent Austin Brown '07 to Represent Top NBA Prospect Zion Williamson
May 31, 2019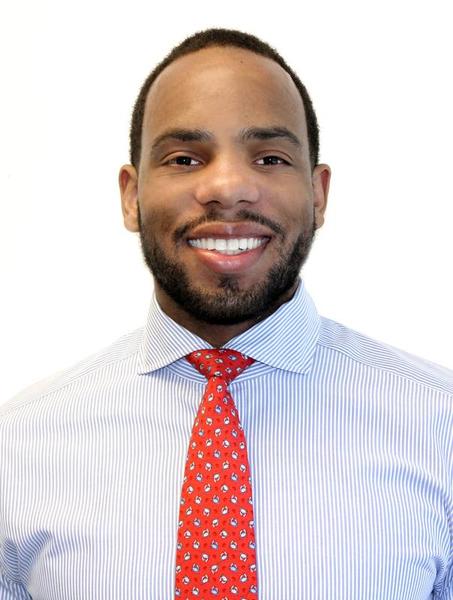 "Duke's Zion Williamson -- one of the most anticipated NBA Draft prospects in a generation -- has signed with CAA Sports," reports ESPN.com. "CAA basketball agent Austin Brown and Lisa Joseph-Metelus will represent Williamson, sources told ESPN."
Brown, a 2007 graduate of DePauw University, "represents several top NBA players, including Brooklyn Nets All-Star D'Angelo Russell, Denver Nuggets guard Gary Harris, Memphis Grizzlies forward Jaren Jackson and Cleveland Cavaliers guard Collin Sexton," notes the article. "He has a law degree from Washington Lee University and played college basketball at DePauw University."
Read more here. There's also this story in Greencastle's Banner-Graphic.
In 2015 Brown was listed among Forbes magazine's "30 Under 30: The Sports World's Brightest Young Stars."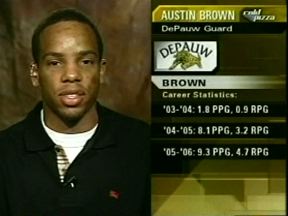 A communication major and first team all-Southern Collegiate Athletic Conference selection as a DePauw senior, Brown was named to the second team of the 2007 All-Fraternity All-American Basketball Team. He was featured on ESPN2's Cold Pizza in 2006 after hitting a 61-foot buzzer beater that gave his team the SCAC championship and earned the Tigers a berth in the NCAA tournament.
Read about the TV appearance (which is embedded below) in this previous story.
Back