Prof. Beth Benedix's Ghost Writer Named Finalist in Next Generation Indie Book Awards
June 8, 2019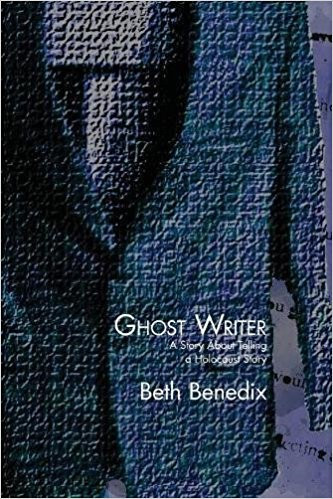 Ghost Writer: A Story About Telling a Holocaust Story by Beth D. Benedix, professor of world literature, religious studies, and community engagement at DePauw University, was a finalist in the Next Generation Indie Book Awards. Benedix's work was cited in the category of writing/publishing (non-fiction).
Learn more here.
Ghost Writer was published by Spuyten Duyvil June 1. A synopsis describes the book as "a powerful, gripping story about storytelling itself; it's about the risks involved in trying to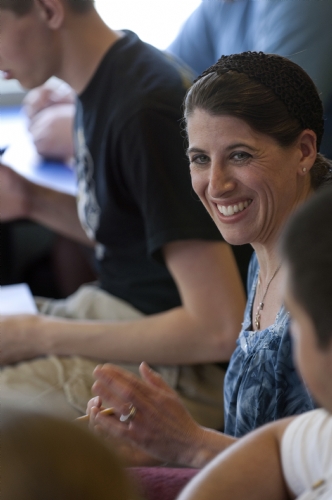 tell stories which themselves are dangerous and full of perils."
There's more in this previous summary.
Benedix previously authored Reluctant Theologians: Franz Kafka, Paul Celan, Edmond Jabès and edited/contributed to Subverting Scriptures: Critical Reflections on the Use of the Bible. She is founder and director of The Castle (www.castlearts.org), a non-profit organization that provides integrated-arts and project-based workshops in Putnam County's public schools.
Back