Lynn Demos '11 Joins Charleston Regional Development Alliance
June 10, 2019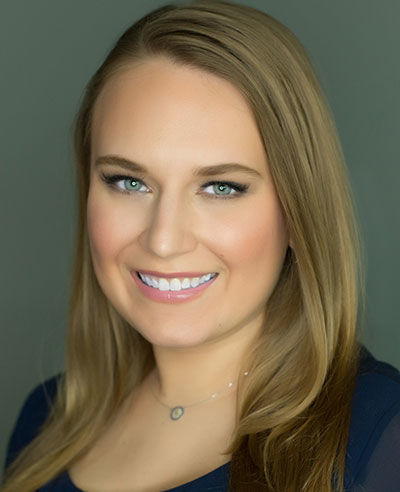 Lynn Demos, a 2011 graduate of DePauw University, has joined the Charleston (South Carolina) Regional Development Alliance as business development coordinator.
Demos, who majored in sociology and communication and was a Media Fellow at DePauw, served as scheduling director for U.S. Senator Joe Donnelly (D-Indiana).
Her appointment is noted in the Charleston Post and Courier.
Back