The St. Louis Anthology Includes Essay by Prof. Samuel Autman
June 12, 2019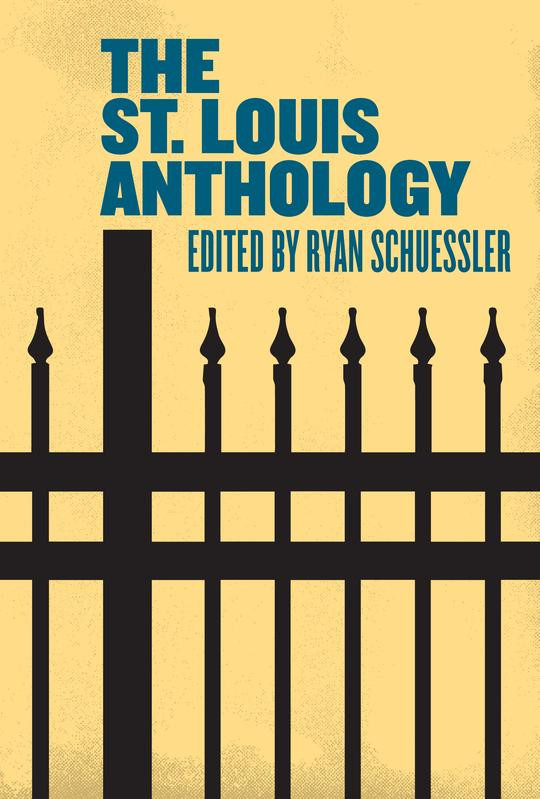 An essay by Samuel Autman, Richard W. Peck Professor of English at DePauw University, is included in The St. Louis Anthology. The book has just been released by Belt Publishing.
Professor Autman's piece, "Consuming Fire," is, in his words, "a memoir essay about my experiences in a St. Louis Pentecostal church as a teenager as I sorted out thorny issues of identity and family."
A synopsis of the book notes, "The St. Louis Anthology dares to confront the city's nostalgia and its trauma, celebrating those who have faced both, living complex and nuanced lives in this city against a backdrop of its red brick, muddy rivers, and sticky summer nights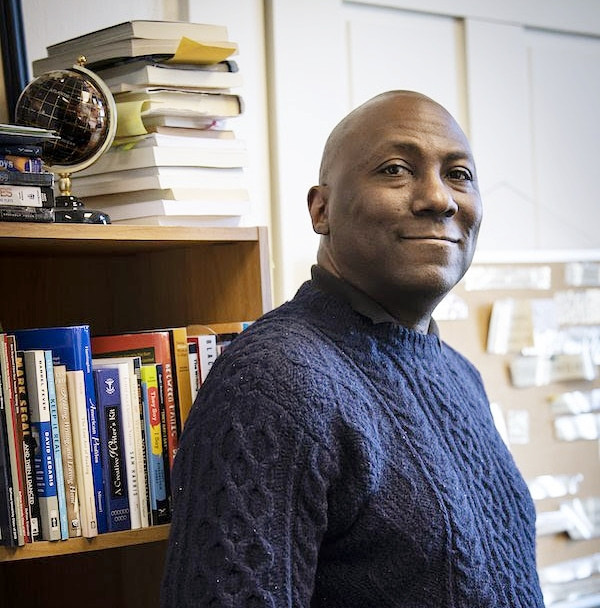 when the symphony of cicadas and jazz is almost loud enough to drown out the gunshots."
Learn more, and order a copy, at the publisher's website.
A former print journalist who grew up in St. Louis, Autman's essays have appeared in numerous literary magazines and essay collections including The Kept Secret: The Half-Truth in Nonfiction; The Chalk Circle: Prizewinning Intercultural Essays; Black Gay Genius: Answering Joseph Beam's Call; and Panorama: The Journal of Intelligent Travel, among others.
Back