New York Times Praises "Jazzy, Surreal, Neon-Lit" Poetry of Prof. Eugene Gloria
June 21, 2019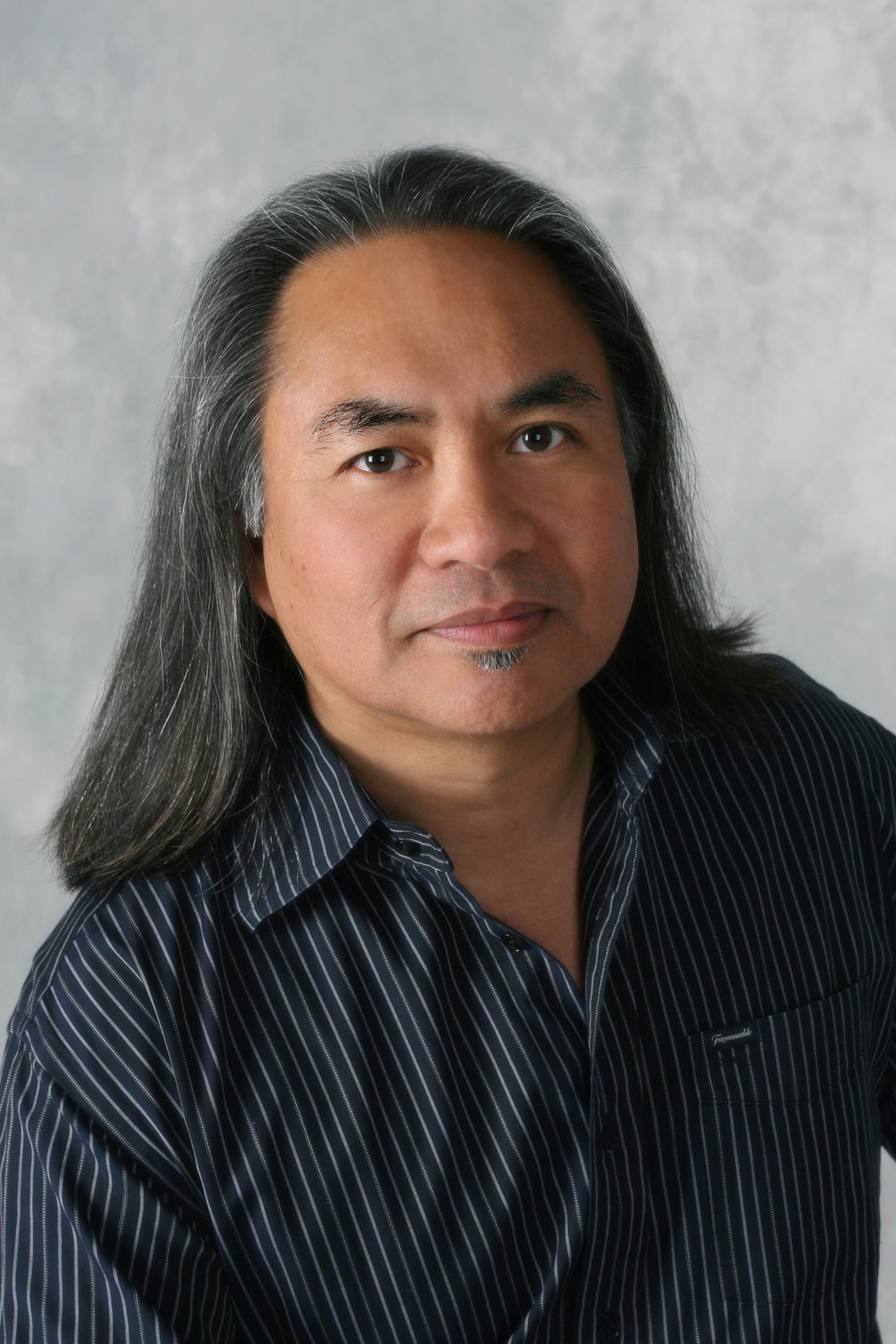 "Jazzy, surreal, neon-lit, Gloria's new poems describe a culture of violence in the Philippines and especially America," the New York Times says of Sightseer in This Killing City, the fourth collection of poetry by Eugene Gloria, professor of English at DePauw University. In a rundown of "New and Noteworthy Poetry," Richard Pérez-Peña writes, "The book ends on the image of a sign at a mall: 'Karate, Guns & Tanning.'"
Access the piece at the newspaper's website.
The book arrived in stores earlier this month.
Booklist calls Gloria's latest work "a seriously outstanding collection," stating, "Gloria employs a fastidious agglomeration by, for example, drawing together postmodern Spanish architecture, nineteenth-century French poetry, 1970s English rock, and everlasting Portuguese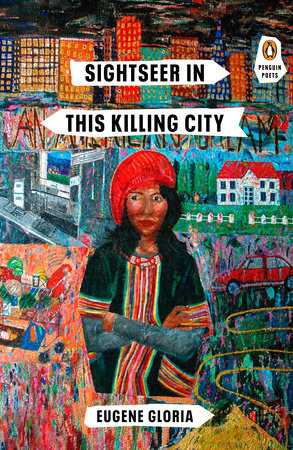 longing, all in a single poem!"
Learn more and order the book at Amazon.com or the publisher's website.
Gloria teaches creative writing and English literature at DePauw. He received a Fulbright Lecturer Award to the Center for Creative Writing and Literary Studies at The Pontifical and Royal University of Santo Tomas, The Catholic University of the Philippines (UST).
The professor received the 2013 Anisfield-Wolf Book Award for My Favorite Warlord. He has also authored Hoodlum Birds (2006) and Drivers at the Short-Time Motel (2000). His other honors and awards include a National Poetry Series selection, an Asian American Literary Award, a Fulbright Research Grant, a San Francisco Art Commission grant, a Poetry Society of America award, and a Pushcart Prize.
Source: New York Times
Back